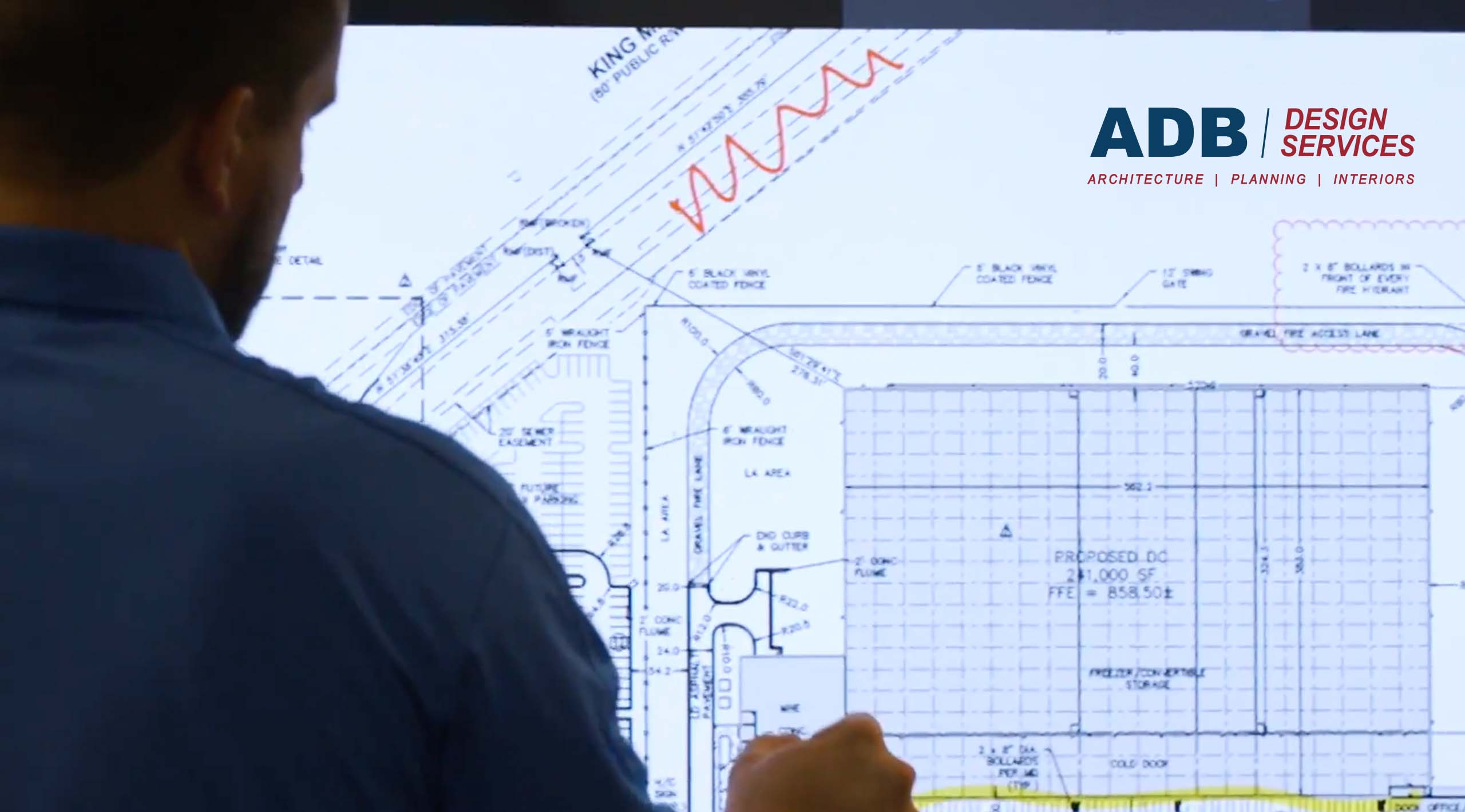 Rapid Delivery | Smooth Process | Value Engineering
ADB Design Services is the architectural sector within ARCO Design/Build, a national design-build contractor. To further deliver a turnkey service and a seamless experience for our clients nationwide, ADB Design Services is a full-service firm that specializes in industrial and commercial design.
Behind the walls of each building we've created, are the architectural plans that got us there. The Architects and Designers of ADB Design Services are equipped with a wide range of experience in industrial and commercial design to make ideas on paper seamlessly become reality. Our mission is to deliver fully designed projects where form and function are effortlessly integrated to meet your business needs.
With our centralized approach, we work hand-in hand with the Project Managers through each phase of a project to increase its speed and value. This structure encourages the open exchange of ideas, concepts and unified recommendations with the entire design-build team, all under one umbrella.
"Architecture is not just the design of a building – it's the opportunity to make a client's vision become reality. This simple principle drives our design process through passion, attention to detail and collaboration from start to finish. A successful project is one that uses our design and construction techniques to create exceptional buildings our customers can place their identity upon." Matt Rodie, President of ADB Design Services
Our Approach
Design-build is more than a project delivery method, it's a state of mind and operating philosophy. Understanding our customers' experience building projects inspired us to extend our turn-key processes and expertise to include architectural design services. 
Our collaborative approach begins in a project's earliest stages. Our staff remains dedicated throughout the process, working with the contractor and trades to ensure the facility is built to the client's exact specifications, on time and on budget.
Branding / Interior Design
Schematic Design
Design Development
Construction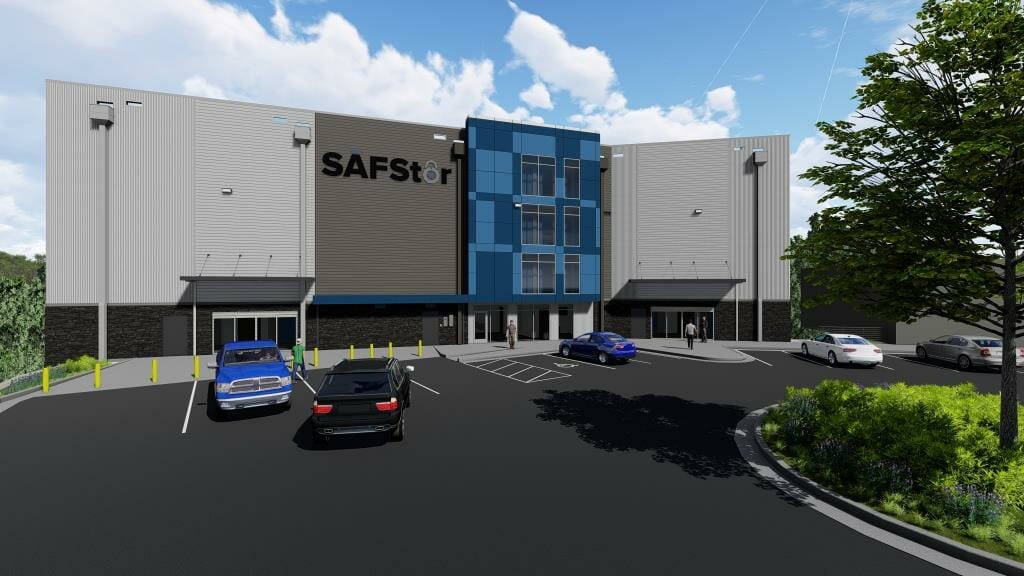 SAFStor Alexandria - Final Render_02_REVISED - REDUCED
StatelinePark300_NorthwestCorner
ARCO Architectural Team