Strong in the Southeast
ARCO Design/Build (ARCO) is a leader in the industrial construction industry with offices in all major markets and hundreds of associates nationwide—and we're growing! ARCO offers the reach and resources of a $2.5 billion national builder but with the responsiveness of a local company.
Established in 2018, the Charlotte based ARCO team, led by President Eric Thompson, has seen tremendous market growth and opened the office to expand ARCO's design-build industry leadership in the Southeast.
This office specializes in the design and build of industrial warehouses/distribution centers, cold storage facilities, light industrial manufacturing, self-storage, as well as office and tenant improvement projects. With a team of project managers, superintendents, engineers and in-house architects, we deliver an enhanced design-build construction process with turnkey centralized project management.
Among the many advantages of the design-build process are streamlined processes, quicker completion times, and risk mitigation. Given our national presence, we can provide specific knowledge of the Charlotte market while still being able to help our clients succeed all over the country.
We go where you grow!
Let's discuss your next design-build project and how our Charlotte team can help you succeed in the Southeast and beyond.
Charlotte
Office: 704.856.3056
2100 South Tryon Street • Suite 205 • Charlotte, NC 28203
Get Directions | Contact Us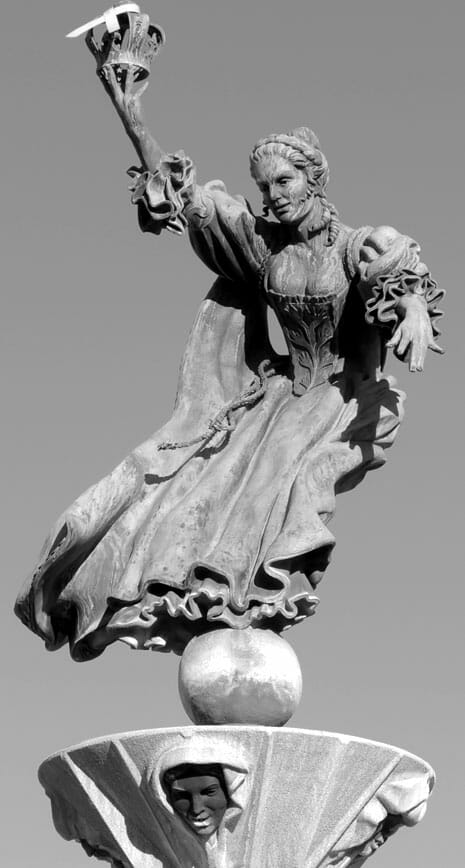 ARCO Charlotte Leaders