The Design-Build Difference
Mitigating risk, and maximizing success with our design-build approach to construction.
We have redefined what it means to be a design-build contractor. With over 5,000 projects completed and 30+ years of experience, we have perfected the methodology to provide our clients with a seamless and risk-mitigating building experience. Design-build is not just a service we offer, it's the ARCO way of doing business.
Our Design-Build Difference sets us apart from the competition by offering a full range of essential services, including architectural services, structural engineering, and concrete construction services. With our comprehensive design-build approach, we deliver construction projects in virtually every industry, from life sciences to cold storage, warehouses, and distribution centers across the United States.
ARCO by the Numbers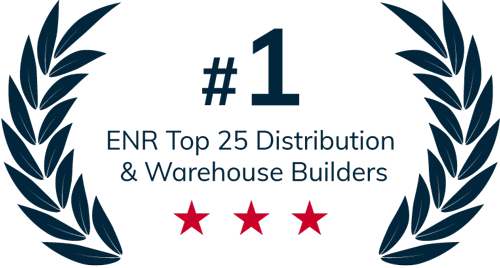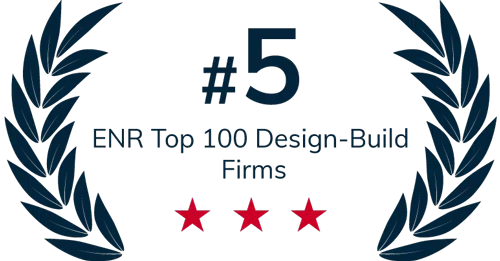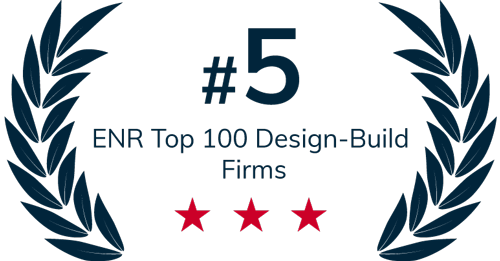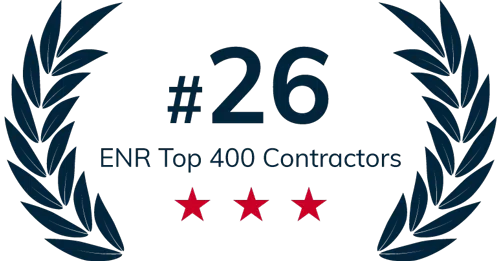 ""Design-build is the fastest-growing and most popular method used to deliver construction projects in America."

Design Build Institute of America
We leverage our experience and resources to provide conceptual site plans early in the site selection process. This gives our clients a leg up on the competition by allowing them to move quickly on real estate opportunities.
Once we have a conceptual plan, we leverage our expertise and internal team of engineers and architects to ensure the concept is feasible. We visit the site to determine logistics, restrictions, entitlements and necessary permitting.
We collaborate with our internal team of architects and structural engineers to accelerate permitting and construction plans for your facility. This allows us to create drawings faster than our competitors. The sooner your permit is approved, the better.
A dedicated Design/Build Manager, working with an experienced Superintendent, provides ongoing communication about the status of construction through every step of the project.
Post-Construction & Commissioning
Upon completion of your facility, ARCO proactively confirms that the facility and related building systems are operating at the highest level of functional integrity and reliability.
Single-Source of Accountability
Our Design/Build Managers have single source accountability with our customers for total delivery of their real estate project. While working with your Design/Build Manager, you'll be working with a multi-disciplined engineer capable of advising you on all aspects of a project, reducing project time, coordination mistakes, headaches, and giving you peace of mind.
Markets We Help Succeed
Our wealth of knowledge, insight, and experience is why leading real estate developers and brokers choose us again and again.
National Reach. Local Expertise.
Backed by a $5B enterprise, we offer unmatched resources for manufacturing, packaging, distribution, and compliant facilities. Providing design-build services for over 400 active new construction, renovation, build-to-suit, and tenant fit-out projects across the country.
No other building design or construction company can match ARCO's resources in technical skills, specialized industry knowledge, proven building experience, and financial stability.