Work hard. Play hard.
Life is all about balance. Being a leader in the design-build construction industry is hard work, but we make sure it's also a lot of fun. Whether it's getting together to have fun with the team or giving back to the community through a variety of philanthropic organizations, or just playing a round of office Ping-Pong, we believe part of supporting each other is spending quality time together.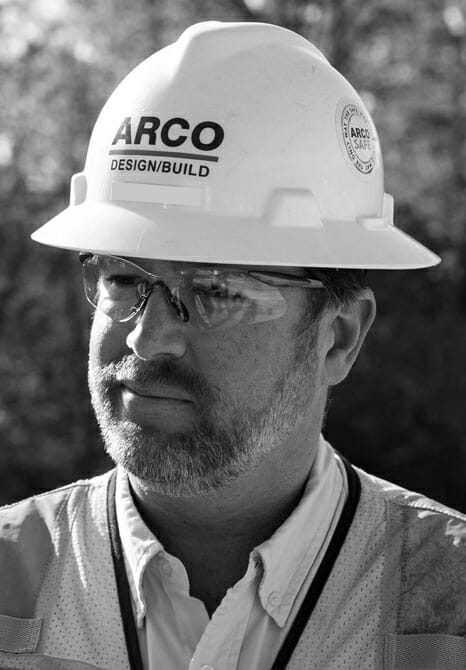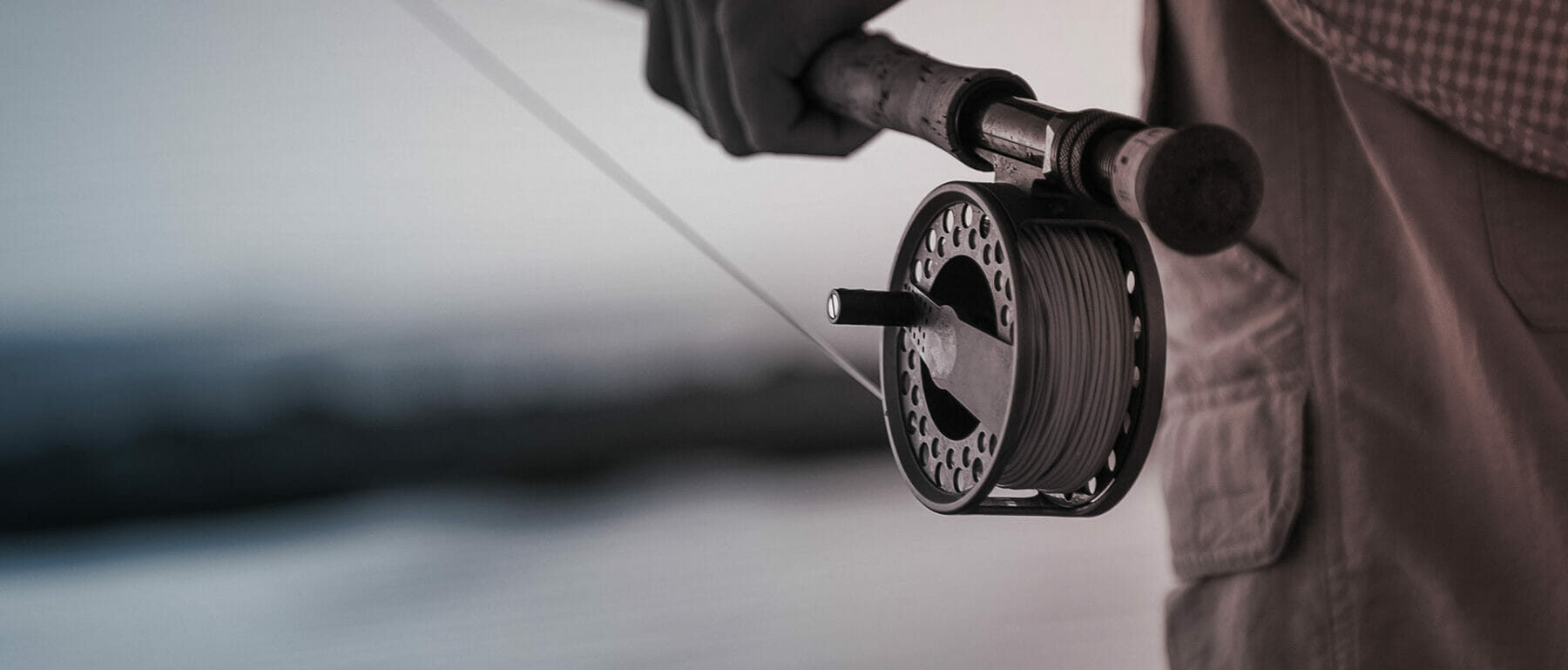 Relationships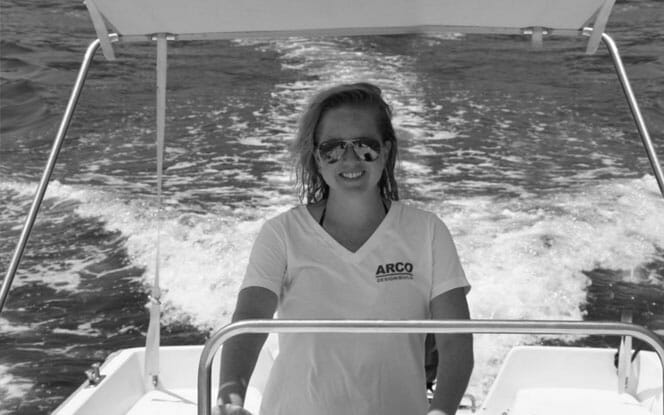 Our Sabbatical
Part of attracting and retaining the best talent in the design-build construction industry is treating them like they are the best talent. Our sabbatical program is designed to reward our associates for all of their hard work and dedication. For every five years of employment, they receive a 30-day sabbatical in addition to their vacation time for the year. We also provide a travel stipend to ensure their experience is as enjoyable and inspiring as possible.