Culture
When you join ARCO Design/Build, you join the best and the brightest in the construction and design industry. Our national network has over 1,400 members and 31 offices, which means you'll get the experience, connections and development you need to explore and expand what's possible for your career.
We may be the #1 builder of warehouses and distribution centers, but our people, not our projects, are what truly earned us the top spot. With a new focus on diversifying the backgrounds and experiences of our team, we're shoring up our projects with every perspective and talent. As a result, we successfully take on some of the biggest ventures in the design and construction industries today.
To meet these challenges, our team has a work hard, play hard mentality. Our work is undeniably fast-paced and challenging, but once we accomplish what we've set out to achieve, there's always time to have fun and relax. This dynamic environment makes room for anyone united in our common goal to not just fit in, but thrive.
What We Expect from You
Simply put, we expect you to give this opportunity your all. We want you to embrace responsibility and show initiative. We also want you to ask questions and have fun. None of us succeed on our own. We are a tight-knit team that supports each other in finding solutions that exceed our clients' expectations.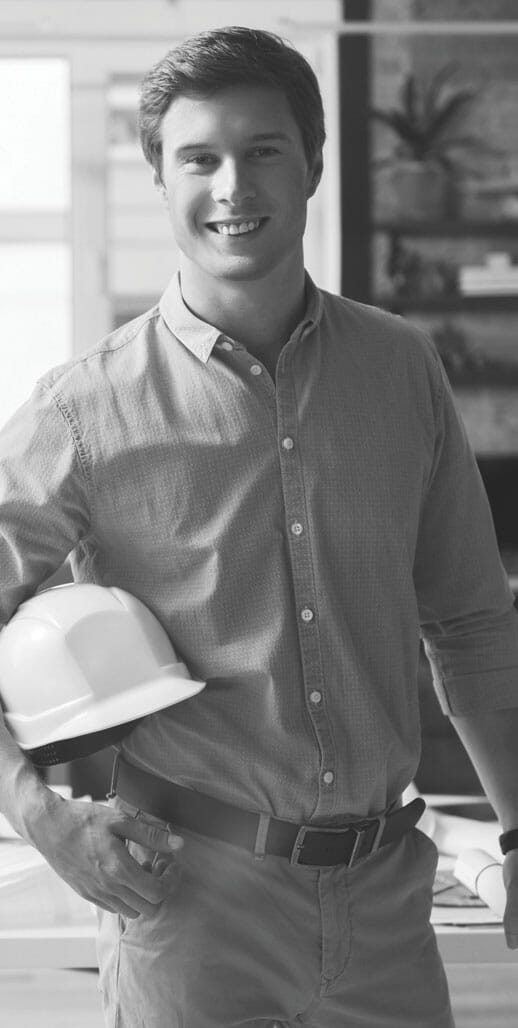 Our Commitment to Diversity & Inclusion
At ARCO, our first core value is "treat people fairly and do the right thing." We are committed to building and sustaining a culture that supports diversity and inclusion. From recruiting, training, and hiring practices, to the selection of our subcontractors, we understand that the diversity of all those involved in the construction process enhances our ability to deliver the best solutions to our customers.
What You Can Expect from Us
We are here to help you grow and find success. One of our project managers will work with you to accelerate your learning and hone your management skills. We'll give you important responsibilities such as developing creative design concepts and collaborating with owners, architects, and engineers.
You'll also enjoy the following benefits:
Full-time paid working hours
Monthly reimbursement for a fully furnished apartment
$5K bonus per term – If hired permanently (within the first 30 days), you'll receive $5,000 for every term you are a Co-op/intern at ARCO.
Start your career with a $15K-25K nest egg!