Culture
Being a leader in the design-build construction industry is hard work, but we make sure it's also fun. Whether it's getting away to Flat Bottom Creek, our 62-acre ranch, for a weekend with family and friends, giving back to the community through philanthropic organizations, or playing a round of Ping-Pong, we believe part of supporting each other is spending quality time together.
Your Role
This is an opportunity to work for one of the most respected design-build companies in the country. Make the most of it. The pace can be fast and the hours long but the rewards are great and the experience invaluable.
What We Expect from You
Simply put, we expect you to give this opportunity your all. We want you to embrace responsibility and show initiative. We also want you to ask questions and have fun. None of us succeed on our own. We are a tight-knit team that supports each other in finding solutions that exceed our clients' expectations.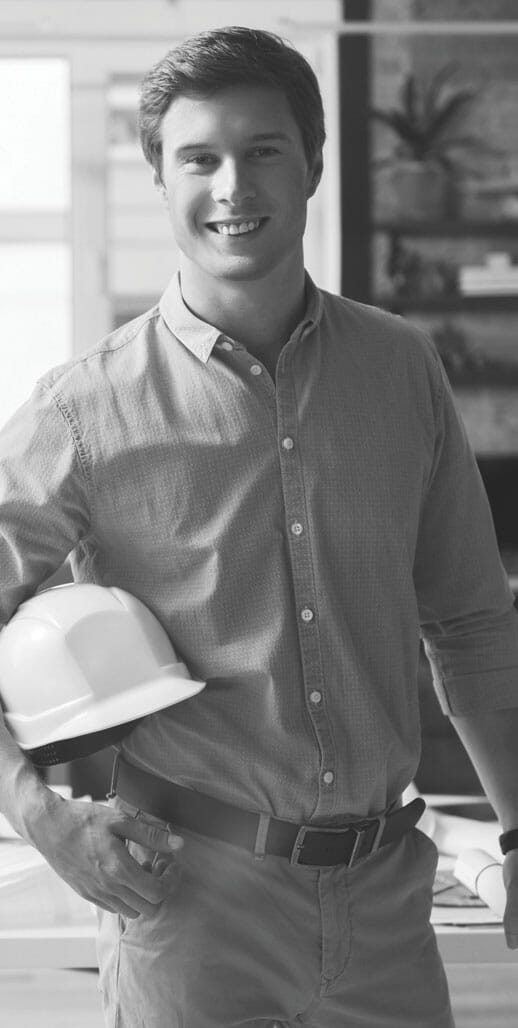 Our Commitment to Diversity & Inclusion
At ARCO, our first core value is "treat people fairly and do the right thing." We are committed to building and sustaining a culture that supports diversity and inclusion. From recruiting, training, and hiring practices, to the selection of our subcontractors, we understand that the diversity of all those involved in the construction process enhances our ability to deliver the best solutions to our customers.
What You Can Expect from Us
We are here to help you grow and find success. One of our project managers will work with you to accelerate your learning and hone your management skills. We'll give you important responsibilities such as developing creative design concepts and collaborating with owners, architects, and engineers.
You'll also enjoy the following benefits:
Full-time paid working hours
Monthly reimbursement for a fully furnished apartment
$5K bonus per term – If hired permanently (within the first 30 days), you'll receive $5,000 for every term you are a Co-op/intern at ARCO.
Start your career with a $15K-25K nest egg!