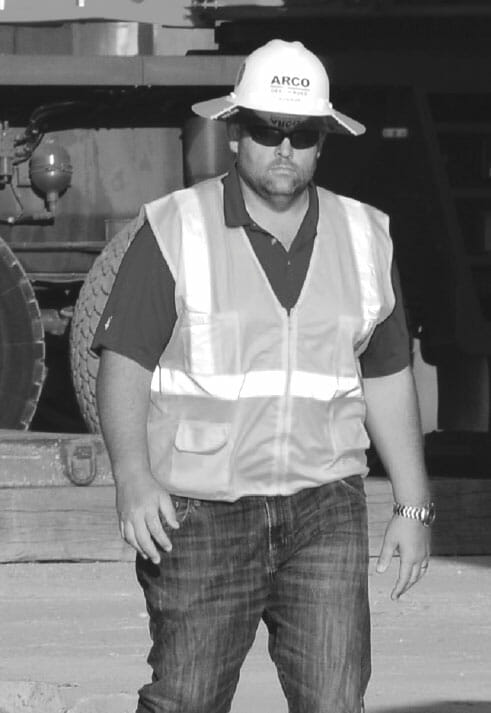 Culture
When you join ARCO Design/Build, you join the best and the brightest in the construction and design industry. Our national network has over 1,400 members and 31 offices, which means you'll get the experience, connections and development you need to explore and expand what's possible for your career.
We may be the #1 builder of warehouses and distribution centers, but our people, not our projects, are what truly earned us the top spot. With a new focus on diversifying the backgrounds and experiences of our team, we're shoring up our projects with every perspective and talent. As a result, we successfully take on some of the biggest ventures in the design and construction industries today.
To meet these challenges, our team has a work hard, play hard mentality. Our work is undeniably fast-paced and challenging, but once we accomplish what we've set out to achieve, there's always time to have fun and relax. This dynamic environment makes room for anyone united in our common goal to not just fit in, but thrive.
Our Commitment to Diversity & Inclusion
At ARCO, our first core value is "treat people fairly and do the right thing." We are committed to building and sustaining a culture that supports diversity and inclusion. From recruiting, training, and hiring practices, to the selection of our subcontractors, we understand that the diversity of all those involved in the construction process enhances our ability to deliver the best solutions to our customers.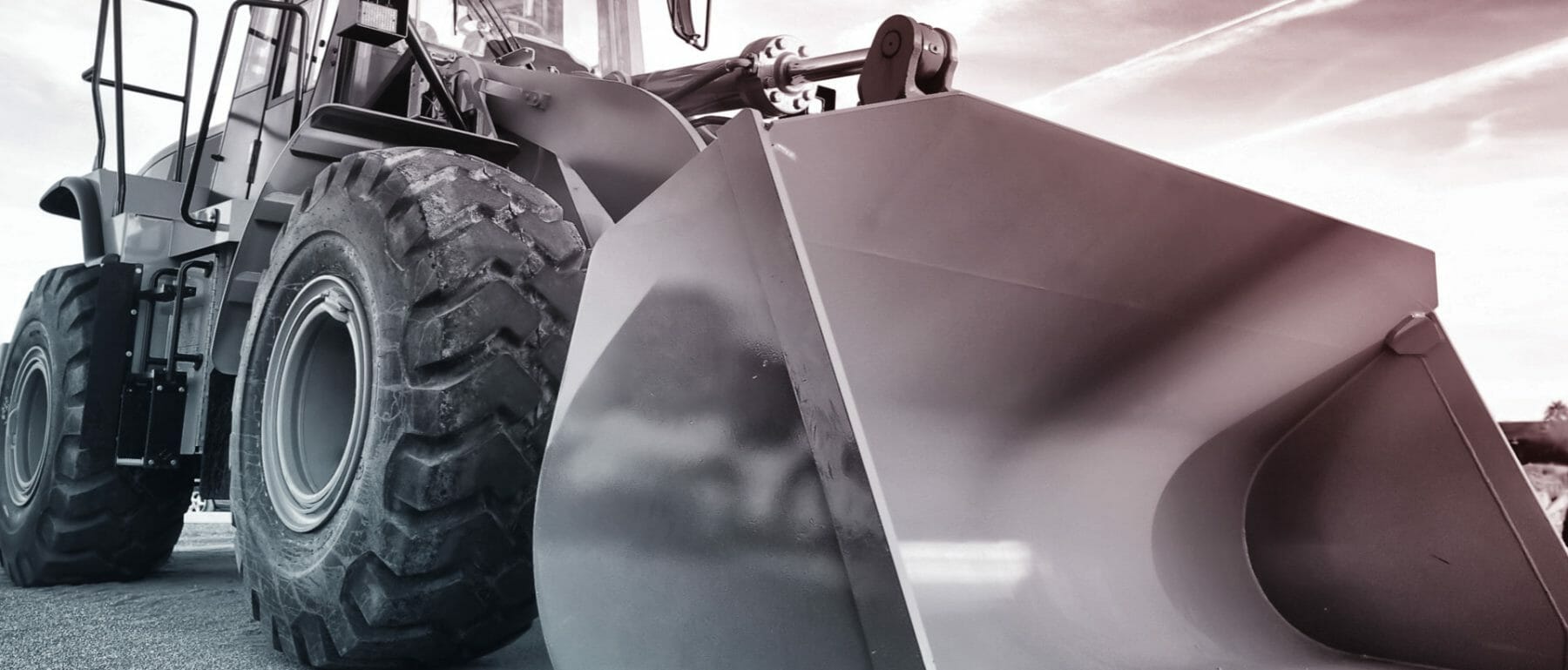 Integrity
ARCO Benefits
We're not interested in offering jobs that just cover the bills. We build careers. That means we find ways to go above and beyond for your satisfaction. Our benefits are integral to ongoing professional fulfillment and support richer quality of life outside the office or job site.
In addition to a competitive salary and a generous bonus program, you'll enjoy the following benefits and perks:
Medical, dental, and vision insurance
Tuition reimbursement for associates
Scholarship reimbursement for associates' children
401k plan
Profit sharing
Charitable contribution matching
One week of paid leave to perform community service
Paid 30-day sabbatical after every five years of employment