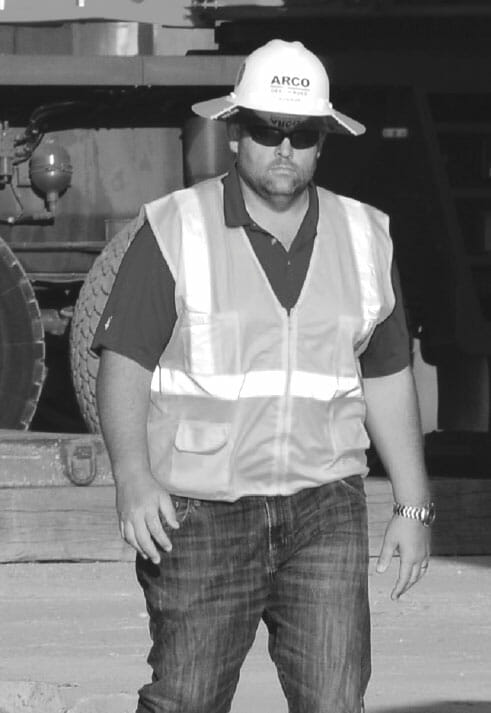 Culture
Being a leader in the design-build construction industry is hard work, but we make sure it's also fun. Whether it's getting away to Flat Bottom Creek, our 62-acre ranch, for a weekend with family and friends, giving back to the community through philanthropic organizations, or playing a round of Ping-Pong, we believe part of supporting each other is spending quality time together.
What We Expect from You
We seek exceptional talent. If you are asked to join our team, it's because we believe in you and your abilities. You'll be given responsibility right away that allows you to grow and succeed faster than you would at most companies. Work hard, ask questions, and have fun. Our clients expect big things from us, and we expect big things from you. Give it your all and enjoy the benefits.
Our Commitment to Diversity & Inclusion
At ARCO, our first core value is "treat people fairly and do the right thing." We are committed to building and sustaining a culture that supports diversity and inclusion. From recruiting, training, and hiring practices, to the selection of our subcontractors, we understand that the diversity of all those involved in the construction process enhances our ability to deliver the best solutions to our customers.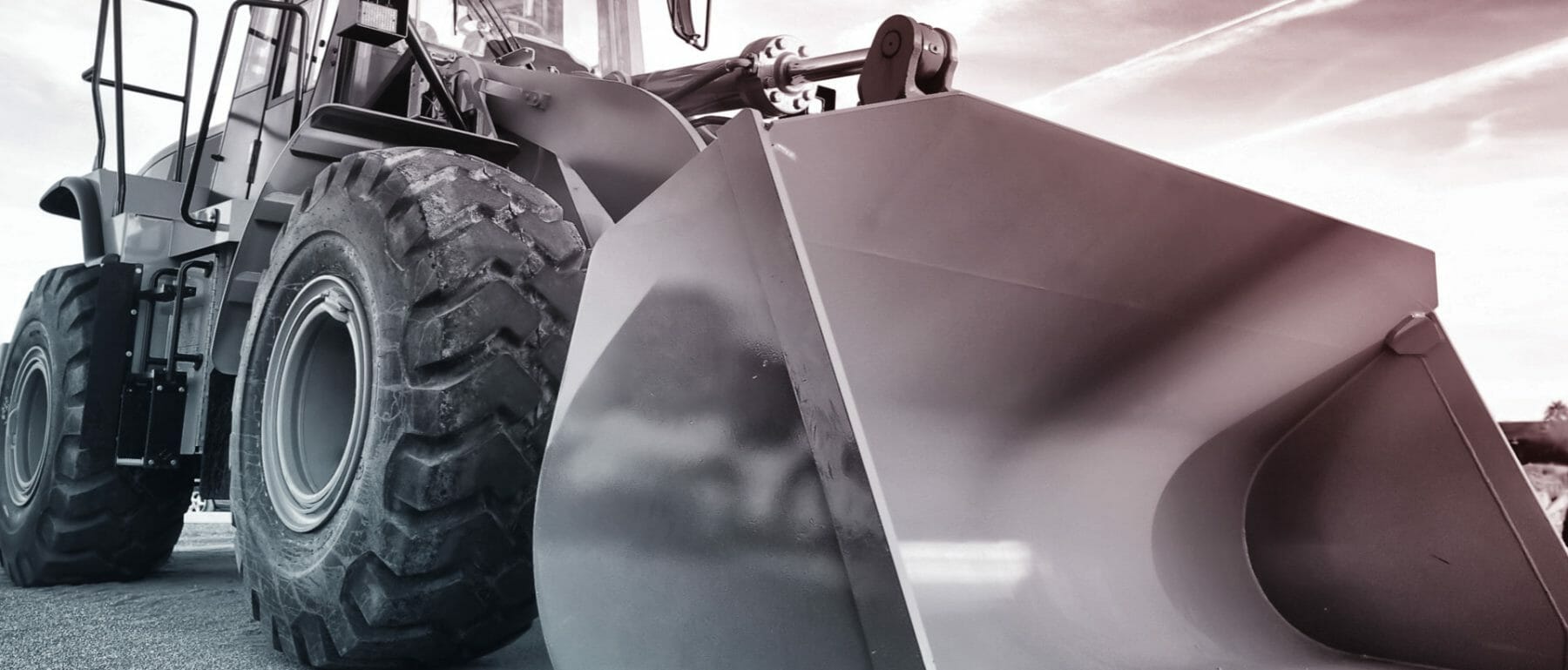 Integrity
What You Can Expect from Us
We want this to be the best work experience you've ever had. You can expect ongoing training, strong support, and opportunities to develop your skills. Just as important, you can expect to make lifelong friendships. To us, our team is like a second family.
In addition to a competitive salary and a generous bonus program, you'll enjoy the following benefits and perks:
Medical, dental, and vision insurance
Tuition reimbursement for associates
Scholarship reimbursement for associates' children
401k plan
Profit sharing
Charitable contribution matching
One week of paid leave to perform community service
Paid 30-day sabbatical after every five years of employment