ARCO associates were asked to complete a survey for the Philadelphia Business Journal and Quantum Workplace, which measures company culture and ranks the best places to work in the Philadelphia region. Employees rated their professional environment, personal growth, benefits package and their relationship with leadership. We are extremely honored to have made the 2020 list because of our associates' honest opinions!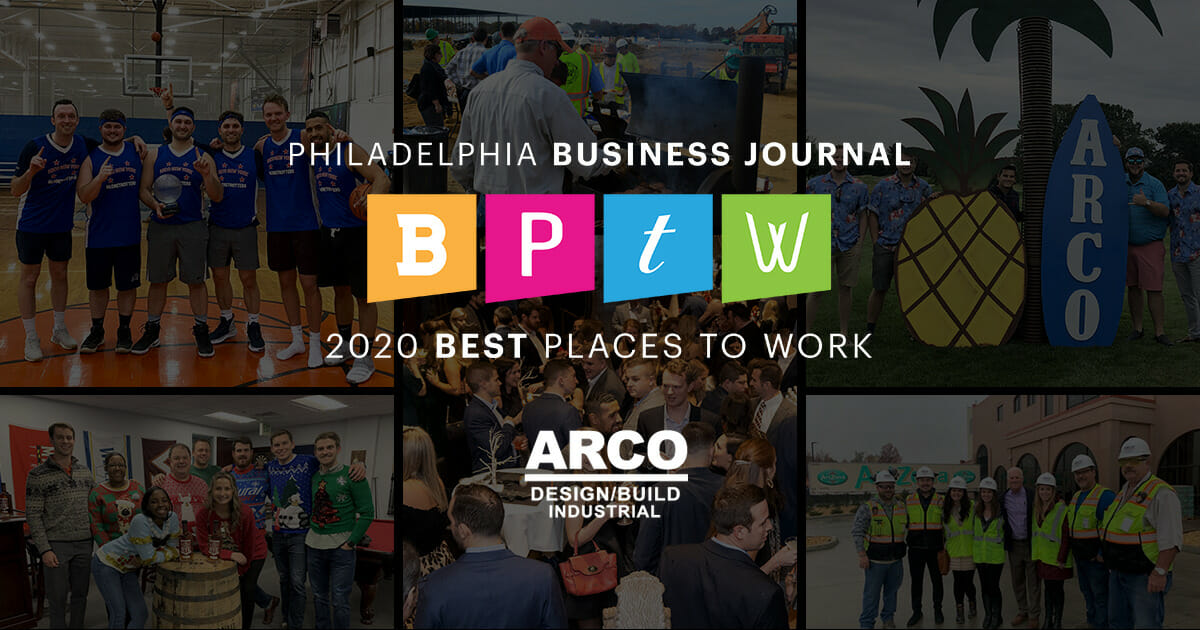 At ARCO,  our work hard, play hard culture is a vital part of our success and we are committed to a creating a workplace in which associates feel valued and empowered to succeed. Being a leader in the design/build construction industry is hard work, but we make sure it's also a lot of fun!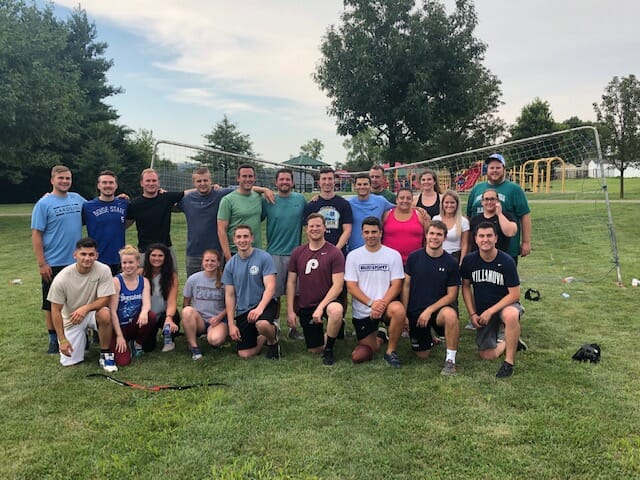 Read about the 2020 Best Places to Work survey and honorees at the Philadelphia Business Journal (subscription required to access the full list).