ARCO Named #1 Warehouse/Distribution Construction Firm
ARCO was recently ranked the largest domestic builder of distribution and warehouse facilities by Engineering News-Record. With over $1.4B in distribution projects performed in 2019 and 27 million square feet currently under construction, we are proud to be the best in the business. In addition, we ranked #9 in the Entertainment, Casinos category and #20 in the General Building category.
Each year, the ENR Sourcebook looks at the largest professional service and construction firms based on their unique market sectors, as well as the issues and trends affecting work in those areas. While the entire construction industry has been impacted by COVID-19 this year, the ENR Top 400 Sourcebook shows the health of the market in 2019.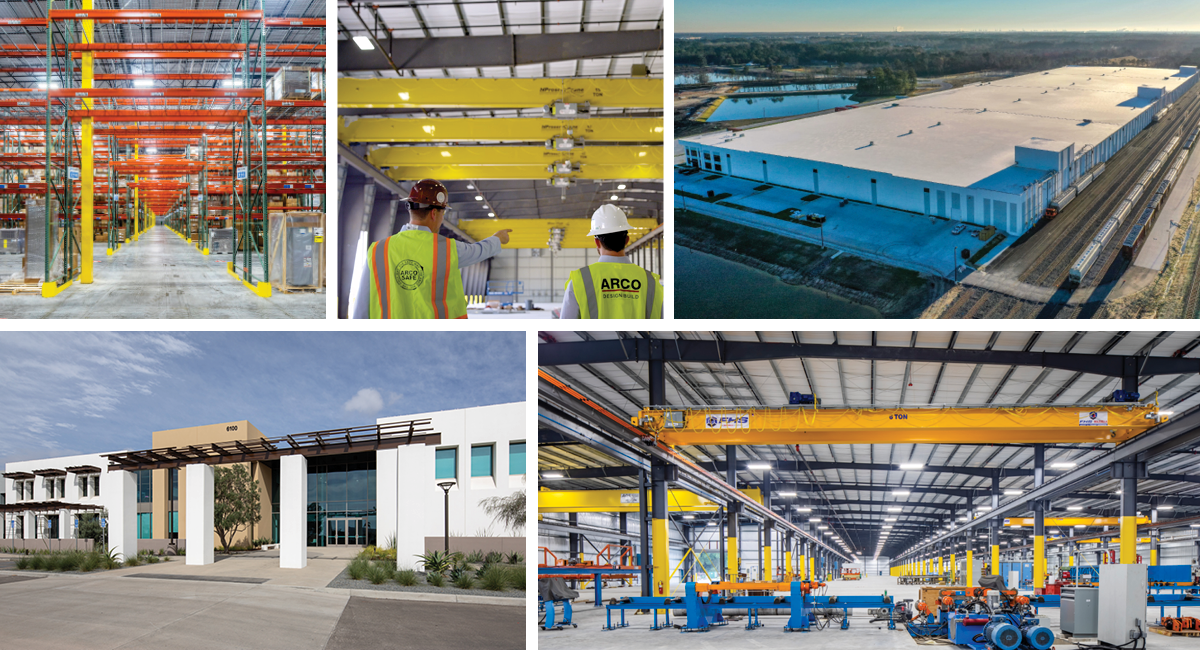 Here at ARCO, we have nearly three decades of insight and experience in distribution center construction. Applying the tried-and-true principals of design-build with a heavy dose of our expertise, we distill the complexities of the process while reducing costs and providing integrative and intelligent solutions. This allows us to make distribution warehouses efficient and cost-effective, while providing a turnkey solution to fit the needs of each and every client. 
Being the #1 largest domestic builder of distribution and warehouse facilities is a testament to our integrative solutions, and we are proud to be experts as a single-source solution that allows our clients to focus on their business instead of managing consultants. After all, it's been our philosophy from the beginning that, "we win when our clients win."  
To learn more about our distribution experience and how we can help with you next facility, click here.