This 78,500 SF ExtraSpace Storage facility in Winslow Township, NJ is move-in ready and we're thrilled to have been a part of it! Winslow Township Mayor Barry Wright, ExtraSpace Storage at Winslow owner Michael J. Kokes of Kokes Properties, and Steve Patron of Harvestate Group celebrated the grand opening January 31, 2020.
The ARCO team was able to deliver this 580-unit facility within 7 months from its groundbreaking in July 2019, on-time and under budget.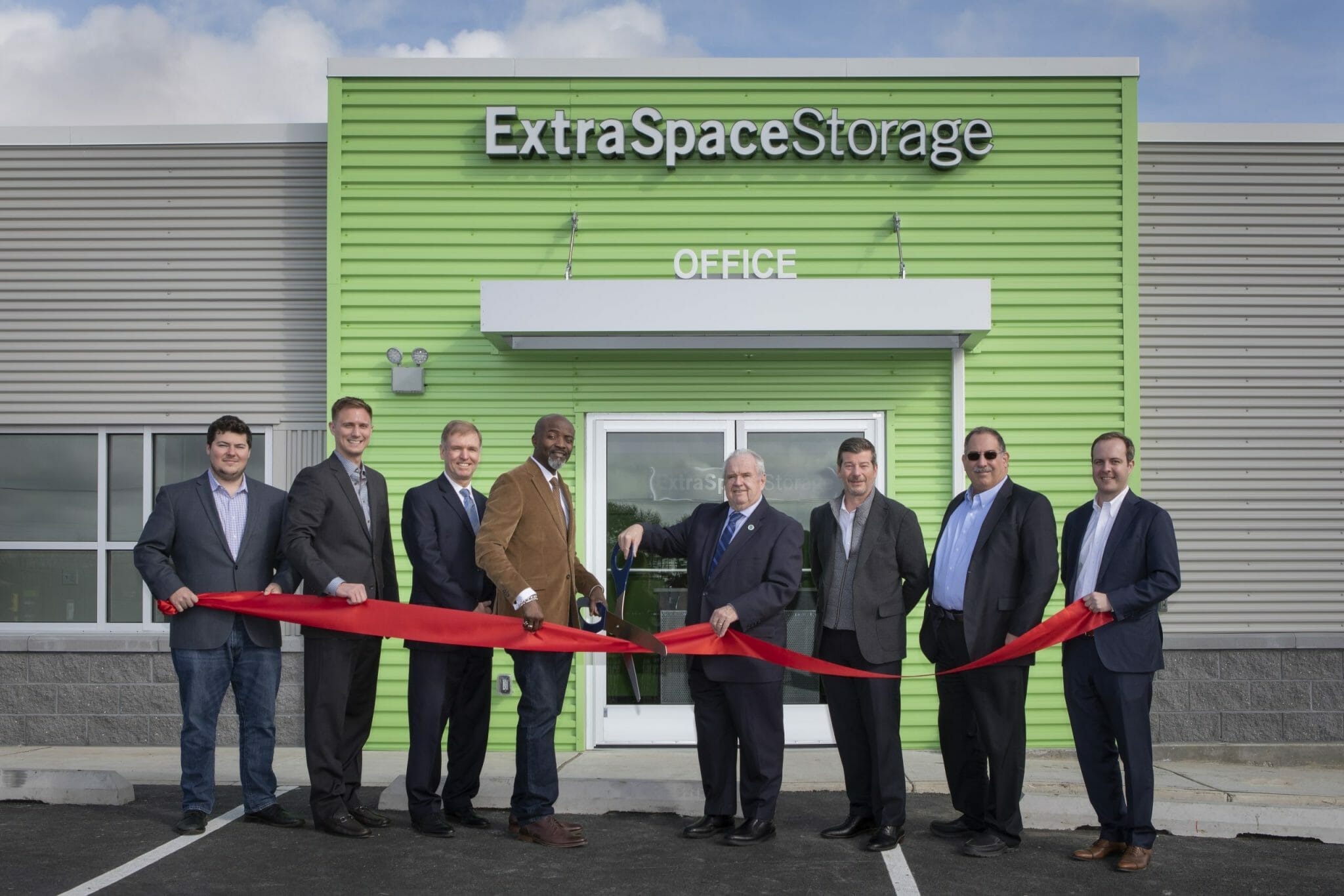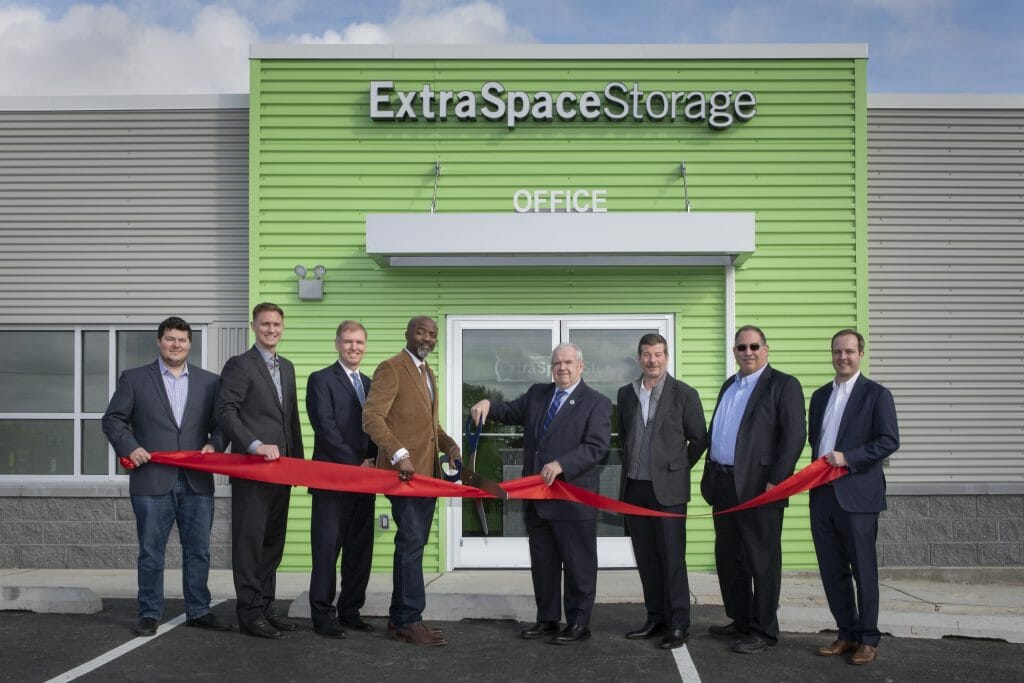 Read the article by Kokes Properties to learn more about this project and the people behind the magic.