Munters Breaks Ground on New 365,000 SF Manufacturing Facility in Botetourt County, Virginia
On May 20, 2021, Munters employees, county officials and others gathered to celebrate the start of construction on a new $36 million state-of-the-art manufacturing facility in Botetourt County, Virginia. Munters, a global leader in providing energy-efficient and sustainable air treatment and cooling systems for mission-critical processes, worked closely with ARCO, developer Graham & Company as well as Botetourt County in their search for a new home.
"This is that moment where you transition from a concept, a thought, and a belief to actually creating something," said ARCO Design/Build CEO, Jake Stefan. "This is where it all starts. The future of a company transitions to become greater than it was before, and you turn your dream into concrete and steel and something that's going to produce a better society and better a community."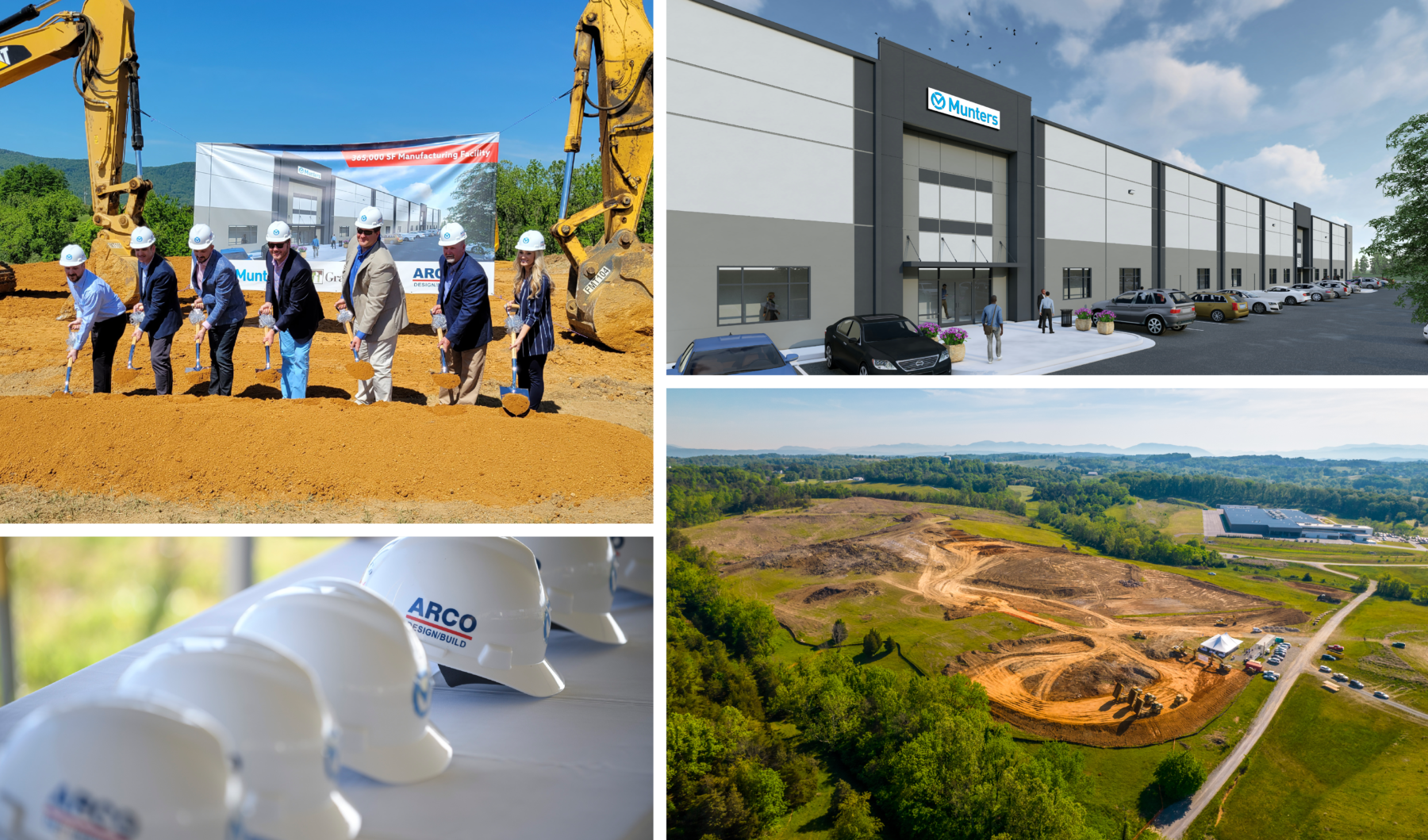 "Today marks a milestone in the development of a new facility which will allow for the expansion needed to serve the data center market," said Michael Gantert, President, Data Centers, Munters. "Building in the Roanoke Region allows the company to continue caring for our workers while opening doors to attract additional team members."
"Botetourt County welcomes Munters Group AB to our corporate community at Greenfield," said Dr. Mac Scothorn, Chairman of the Botetourt County Board of Supervisors. "The past several years has seen substantial growth as Botetourt continues to develop into one of the most competitive locations for companies looking to do business in Virginia. We are proud to add Munters Group and excited to see progress on the site."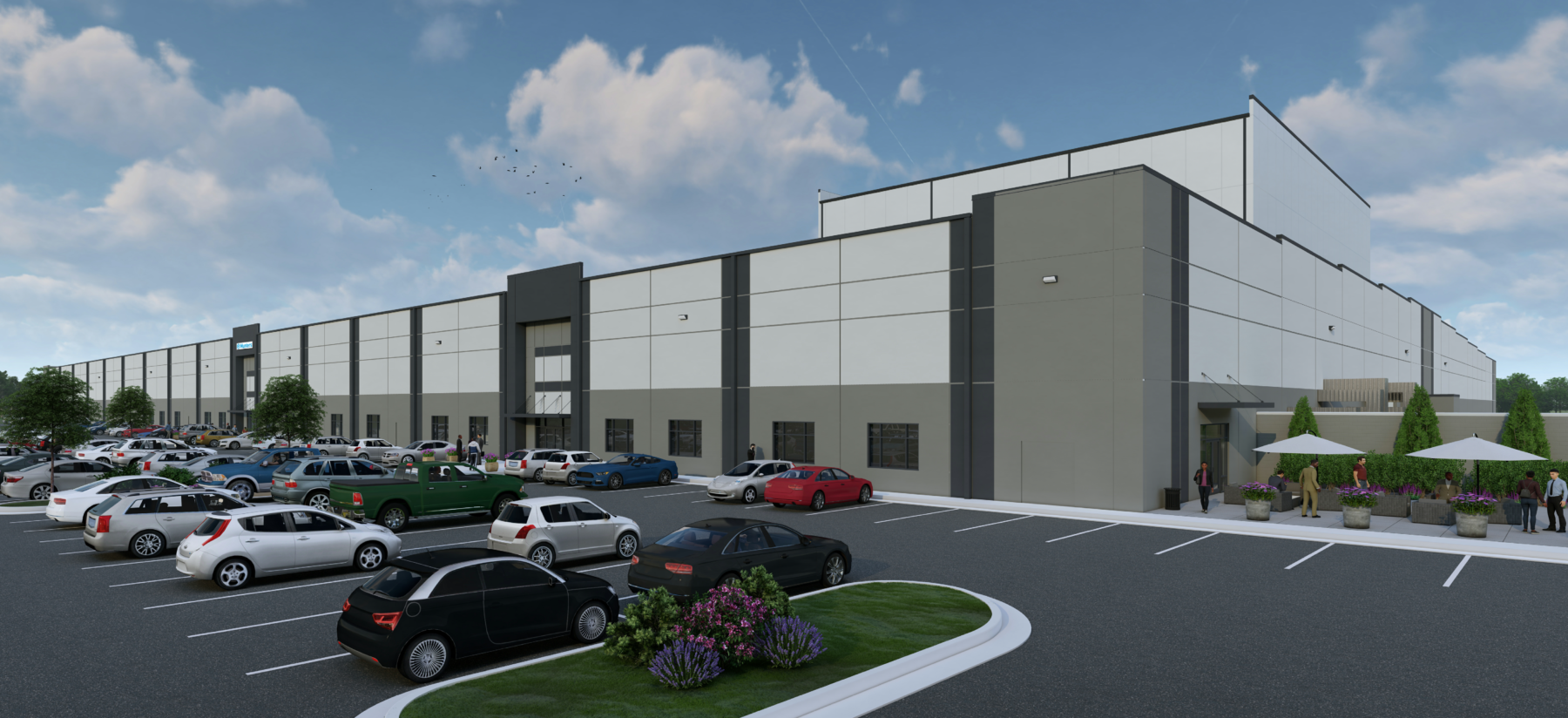 Munters Group AB, headquartered in Kista, Stockholm, Sweden has 17 manufacturing facilities worldwide with five in the United States. The new 365,000 SF facility will house the climate control company's manufacturing, research and development, and sales operations, allowing Munters to expand on their data center business in the U.S. and provide new job opportunities for the Roanoke region.
Using JobsEQ economic modeling software, the Roanoke Regional Partnership projects a $93.5 million annual economic impact on the Roanoke region from the project which also will add 161 indirect and induced jobs.