We broke ground on a new manufacturing plant for Staunton River Plastics! The ceremony on July 14, 2021 kicked off the start of construction on this 147,800 SF facility.
Pittsylvania County and its partners gladly welcome the project, which will help revitalize the community and create sustainable economic opportunities. We feel thrilled to have support from local & state officials, especially Virginia Governor Ralph Northam!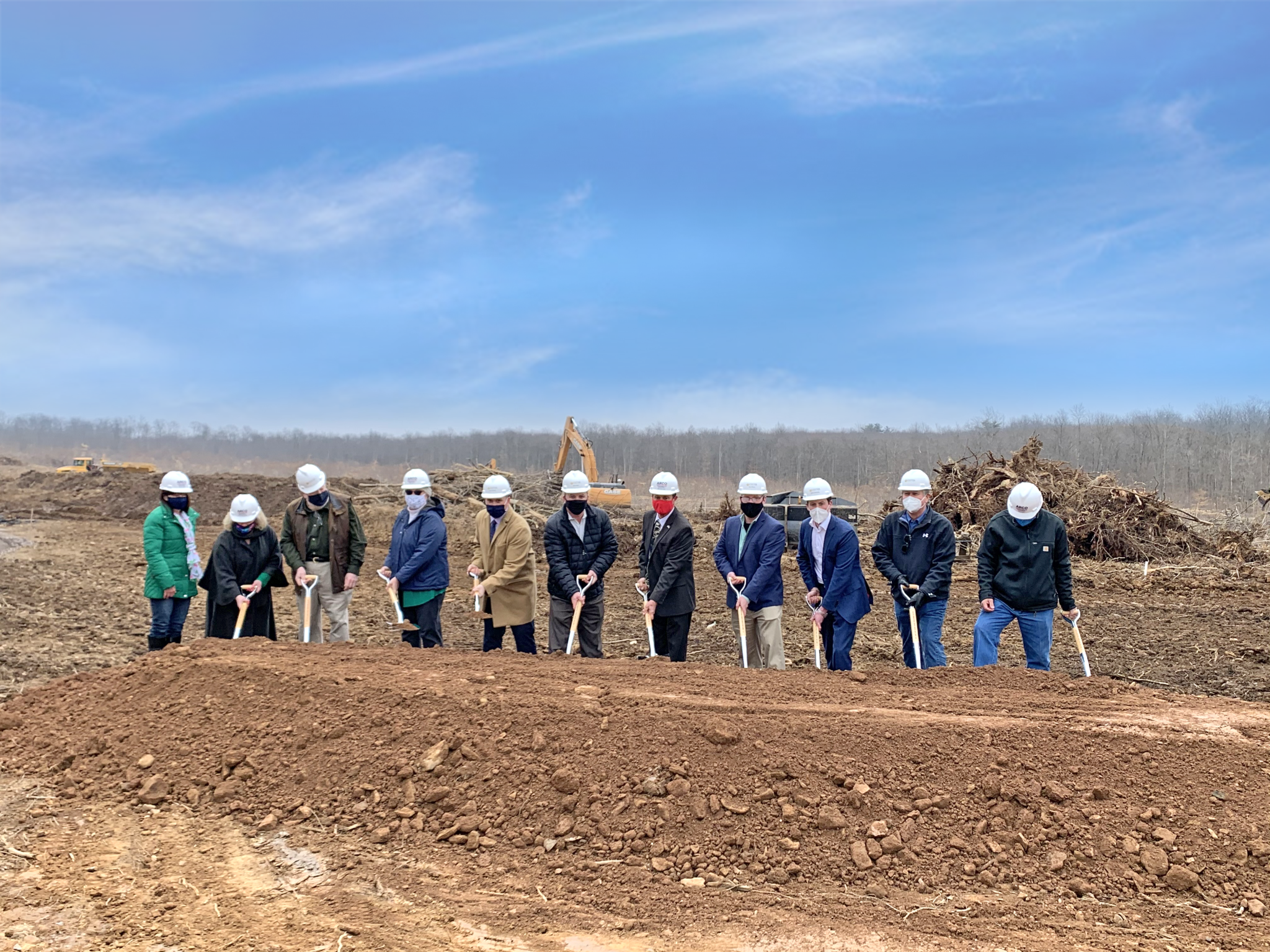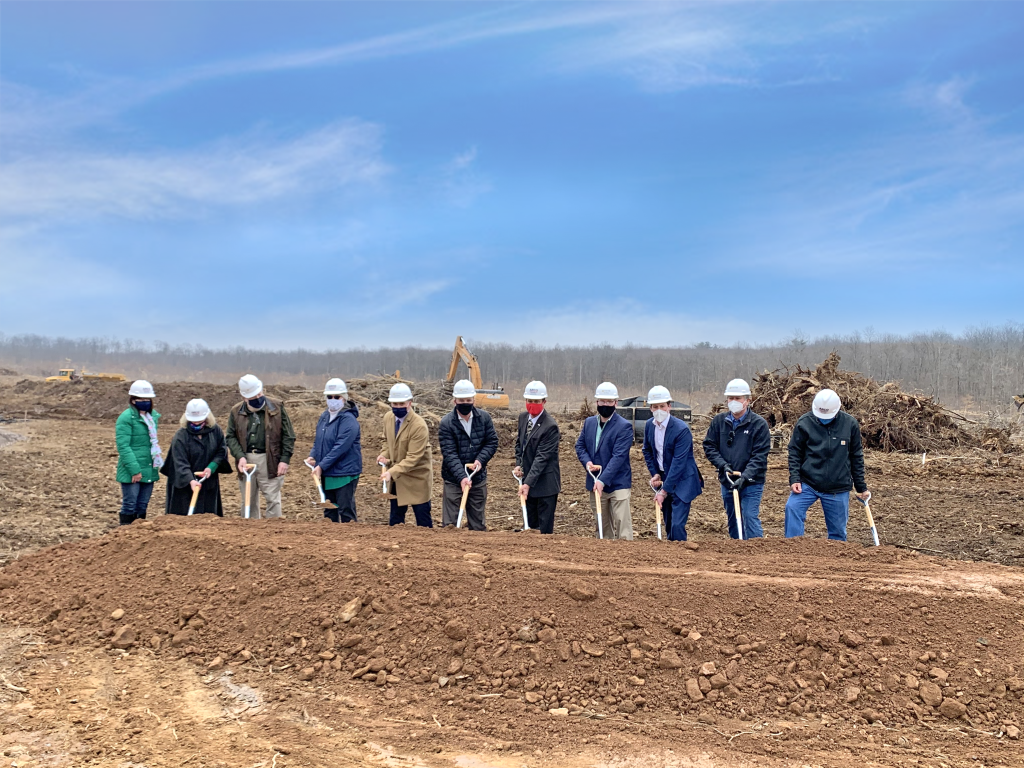 We are proud to be a part of such a significant development and we look forward to a successful completion in 2022!
Read more in detail about the ceremony here.