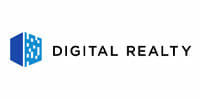 Overview
ARCO collaborated with KDC and Digital Realty Trust to design and build a 265,000 SF data center campus.
The campus is composed of 152,000 square feet in Building E and 113,000 square feet in Building F, which includes 16,200 square feet of office space. The facilities were built with load bearing concrete tilt-up construction.
The project scope included high-tech security features for the campus. This included a primary lobby security office, secondary remote security station, fully motorized vehicle control arm gates and motorized rolling security crash gates. POP rooms required higher security with security card access and bio script (fingerprint) recognition access controls.
The ARCO team was tasked with the challenge of delivering site and shell construction on an accelerated schedule. Strategic planning was critical during all stages of design and construction to improve the development process and site buildability. The campus is LEED Certified.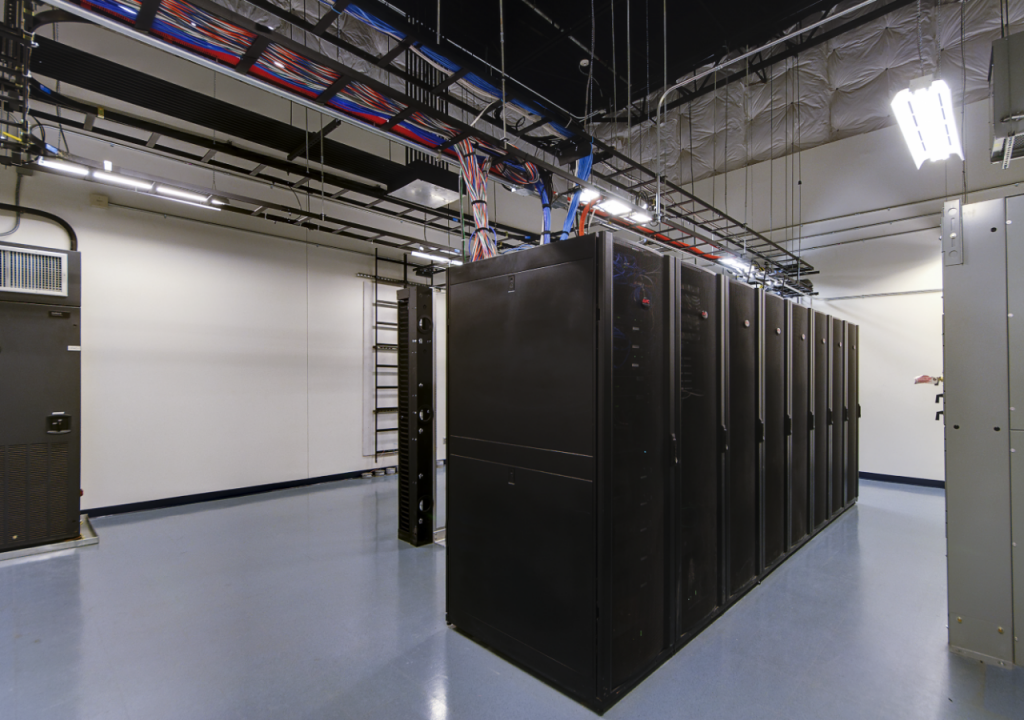 "ARCO was reliable, very communicative and managed the site extremely well. They were in constant communication with us and helped us through any issues that arose. Very professional, very organized and great to work with. They are my go-to for future projects."
Andrew Peykar | Nourison
Featured Projects
Just as important, we'll work to find ways to save time and money. One thing that sets ARCO Design/Build from some of our competitors is that every move we make is made with your success in mind. Decisions and recommendations are made based on what's right for you, not what's most profitable for us.
See All Projects