Pharmaceutical Distribution Facility in Florence, New Jersey
Overview
ARCO provided design, build and commissioning services for the completion of Express Script's 252,000 SF filling facility, distribution center, Class A office and call center.
The ARCO team was challenged to design a core and shell to accommodate a complex automated filling and packaging platform, while constructing the facility through the winter in 6 months total time.
ARCO produced several early construction packages to facilitate permitting and early site preparation to maintain schedule compliance. The building was designed to accommodate and support the high-volume fill operation and automated equipment. Creative construction sequencing and the use of temporary construction measures allowed the building to start in October and be operational by May.
The filling area includes a 34,000 SF compliant space supported by a 88,000 SF warehouse and distribution center, a 2,000 SF freezer and a 35,000 SF Class A office and call center. This facility achieved a LEED Silver certification.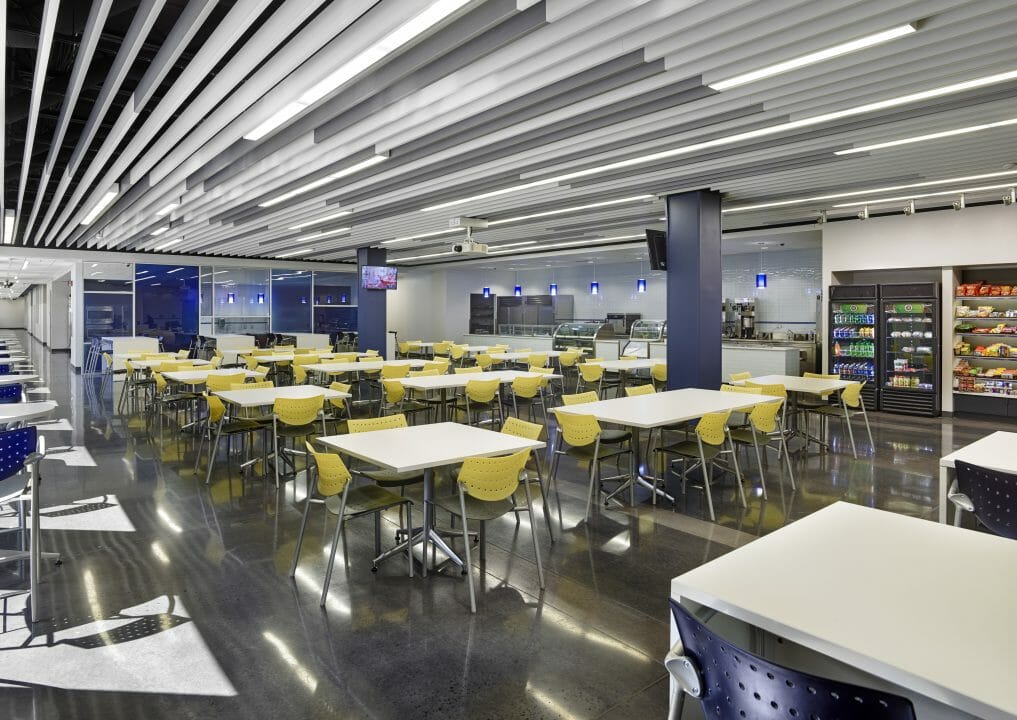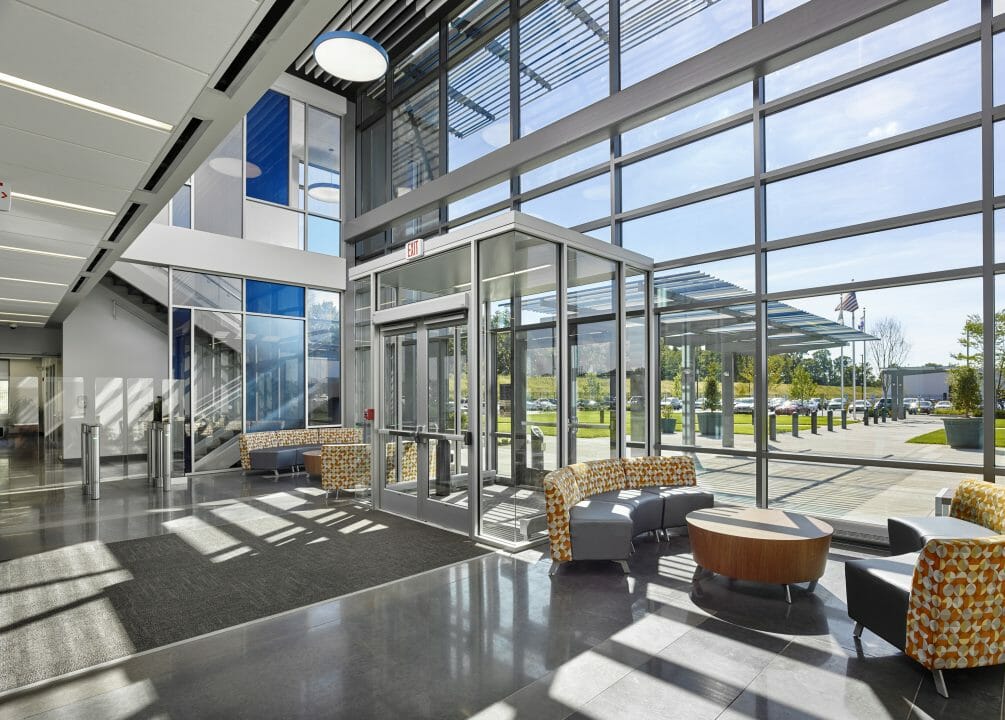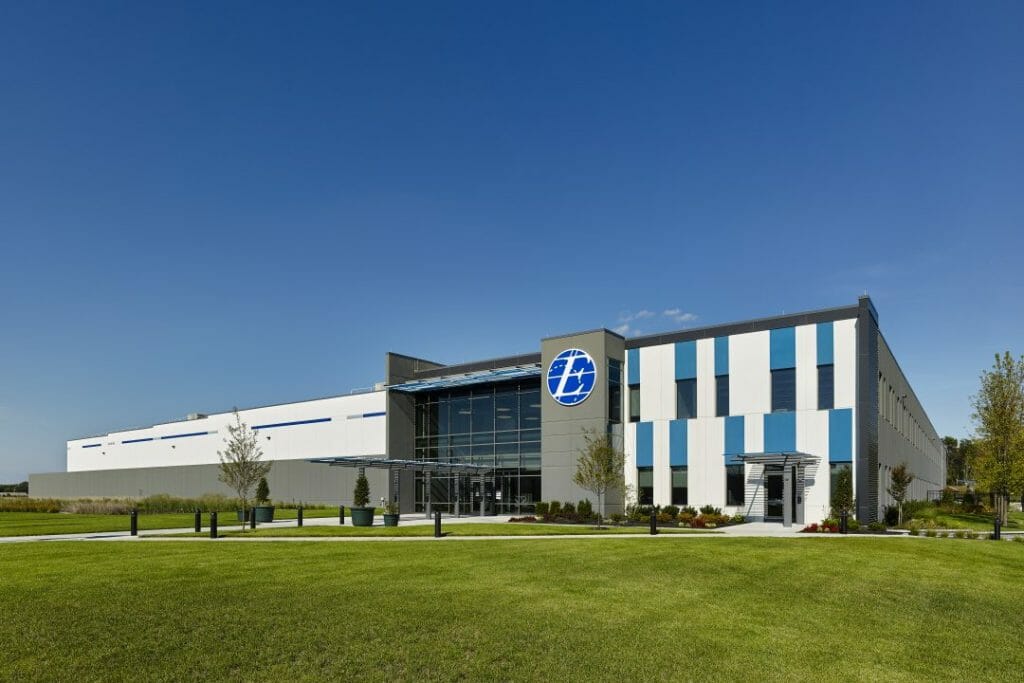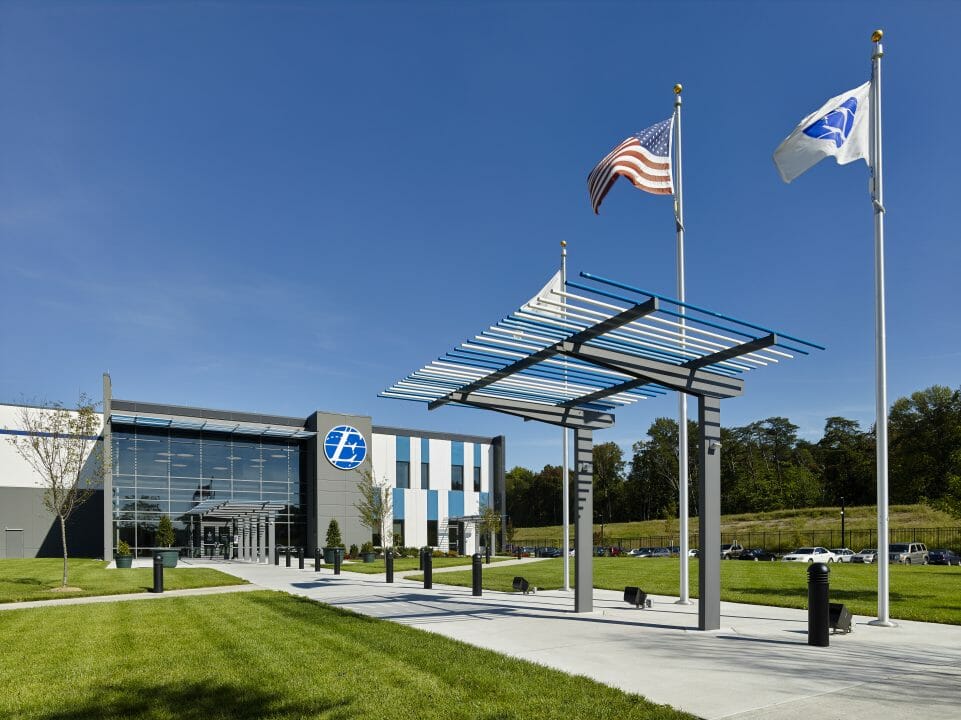 "What distinguishes ARCO from other builders is how they get into the details. They are engineers and are able to bring practical, workable ideas and solutions – when we need them. When they are looking at a project, they foresee problems, but they also see opportunities for value and innovation. They understand our business and our goals, and this makes them a partner we can trust."
James Mascaro | Dermody Properties
Just as important, we'll work to find ways to save time and money. One thing that sets ARCO Design/Build from some of our competitors is that every move we make is made with your success in mind. Decisions and recommendations are made based on what's right for you, not what's most profitable for us.
See All Projects