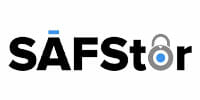 Overview
ARCO constructed a 103,000 SF self storage facility in Dundalk, MD for SAFStor.
This multi-story facility contains 763 total storage units, ranging in size from 5' x 5' to 10' x 30'. The exterior consists of 1,400 SF of architectural ACM and 1,330 SF of storefront glass. Staff can utilize the 450 SF office space and 100 SF breakroom.
The structure includes a unique design with punch out windows at the hallways on each floor – an uncommon design that had to be carefully implemented following local code. The powder coated exterior towers allow the maximum building rentable square footage for the customer.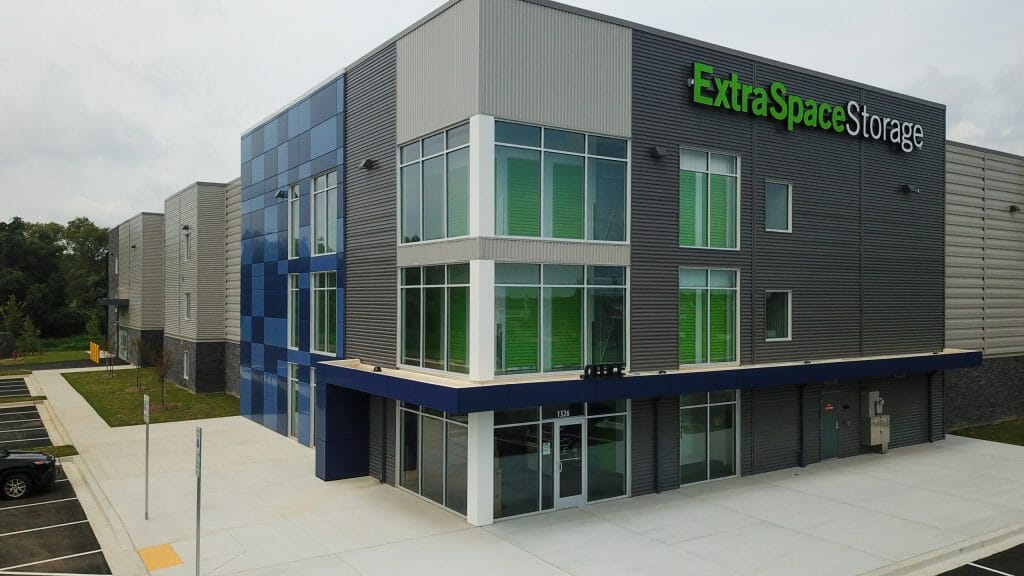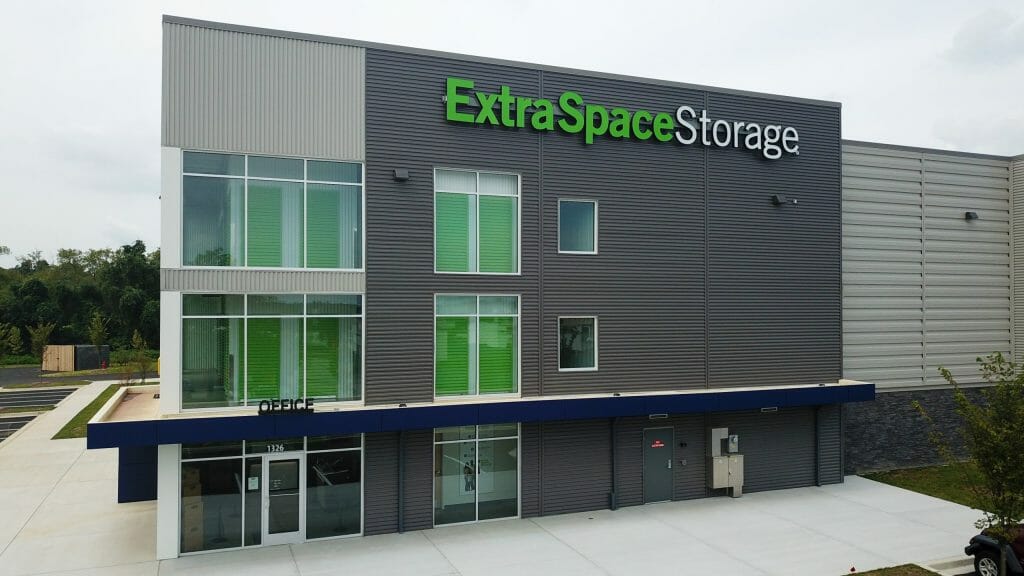 "There is always something new to learn working alongside the best in the business. Aside from your dedicated mentor, everyone is willing to teach you and help you become successful. There is an unlimited amount of resources available for you to learn."
Mike H. | ARCO
Featured Projects
Just as important, we'll work to find ways to save time and money. One thing that sets ARCO Design/Build from some of our competitors is that every move we make is made with your success in mind. Decisions and recommendations are made based on what's right for you, not what's most profitable for us.
See All Projects