Leading Industrial Contractor ARCO Design/Build Expands National Presence With New Office in Salt Lake City
ARCO Design/Build (ARCO) a national general contractor focused on industrial markets, has recently expanded into Utah with a new office location in Salt Lake City. Located downtown at 155 North 400 West, Suite 310, the Salt Lake City office is led by Reed Hart, Division Manager and Devon Hyatt, Director of Business Development.
"With the explosive growth of industrial development in Utah, and ARCO's accolades in the industrial construction community, we recognized the need in Salt Lake City for a builder who understands their customers' business and solves their problems," said Reed Hart, Division Manager of ARCO Design/Build Salt Lake City. "We're here to provide a design and construction experience that adds value for Salt Lake City customers in ways they never thought possible."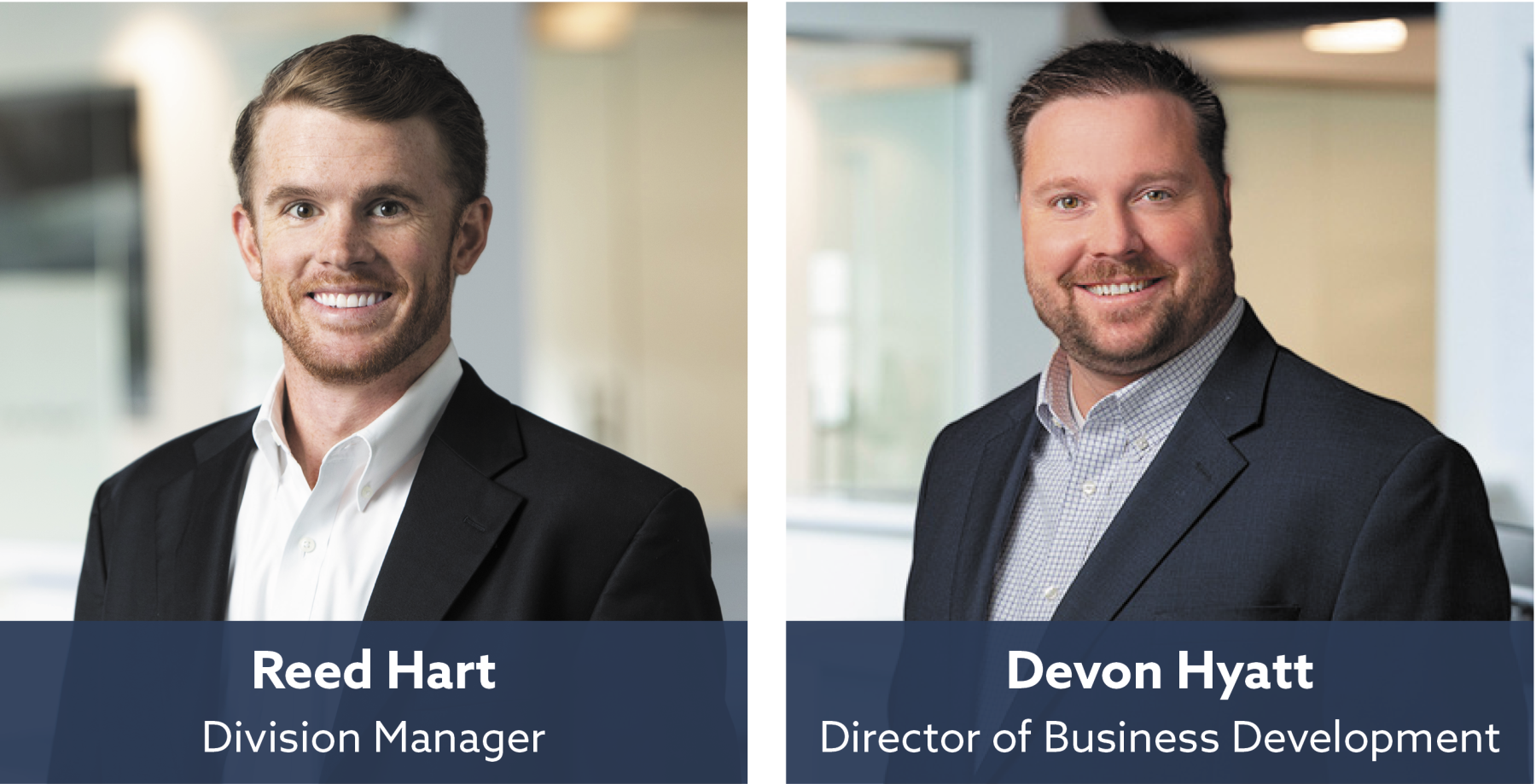 Named the #1 largest domestic builder of distribution and warehouse facilities by Engineering News-Record, ARCO's specialty in light industrial and commercial design-build construction projects supports a variety of industries including speculative development, manufacturing, pharmaceuticals, distribution centers, and cold and dry storage facilities. With Salt Lake City's industrial and commercial market growing tremendously, ARCO's Salt Lake City office has already seen steady growth since opening the office in 2020.
"There has been significant demand from Utah developers wanting to build big industrial boxes faster and with less risk. After their first experience with ARCO, they discover that not only does our industrial design-build service exceed their hopes, but that our national presence enables them to have that experience anywhere in the country they want to grow," stated Devon Hyatt, Director of Business Development for ARCO Design/Build Salt Lake City.
The Salt Lake City team already has several local projects under construction, including 75,973 SF of industrial warehouses in Springville, Utah and two warehouses totaling 401,881 SF in Draper, Utah. In the spring of 2021, ARCO completed the construction of the Summit Logistics Center consisting of two distribution/manufacturing buildings totaling over 1,143,000 SF. Located in the Northwest Quadrant of Salt Lake City, the two facilities are situated in the city's largest industrial area.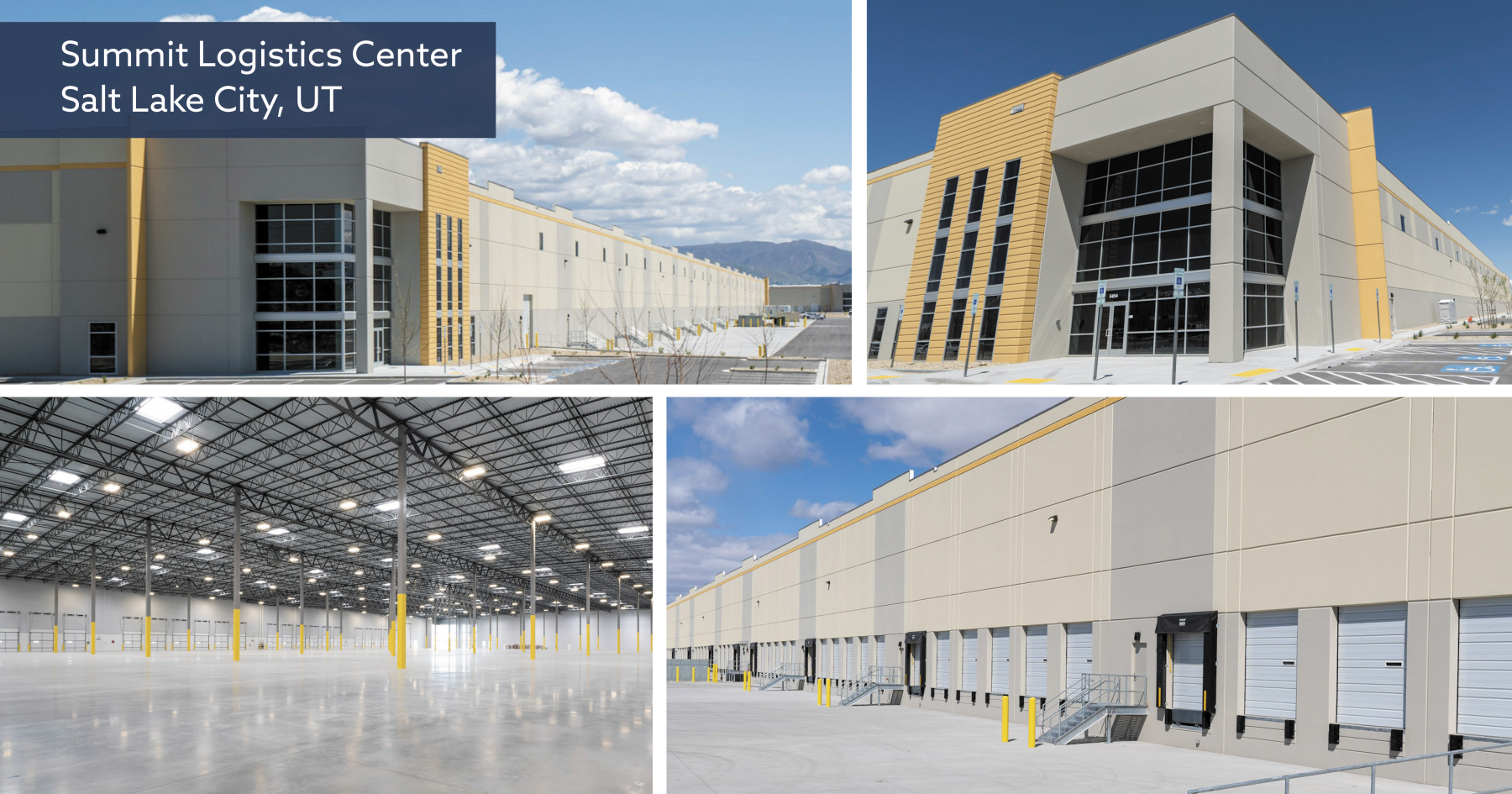 "With the momentum we've experienced working with existing clients in the Salt Lake City area and the ever-increasing demand for industrial space in the market, it was the right time for ARCO to have a local presence," said Eric Safko, CEO of ARCO Design/Build Houston and Salt Lake City. "We're excited about continuing to support our existing customers and forging new relationships in the booming Salt Lake City and surrounding markets."
ARCO has a professional, qualified, experienced and talented team of project managers and superintendents accompanied by professional architects and engineers capable of designing and building the most demanding projects, anywhere in the country.
You can also check out this press release on Utah Business!