Orgill Sikeston
Expansion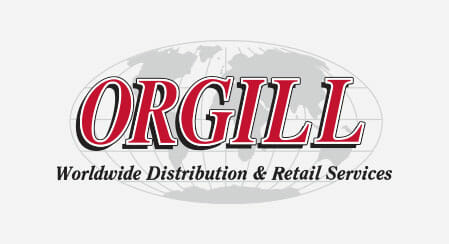 Overview
The expansion was built during Missouri's rainy season on the side of the building where the water from the roof drained.
We were able to successfully design and install a temporary water management system to capture the run-off water and guide it away from the future building pad to maintain the construction schedule despite the weather.
250,000 SF Expansion of an Existing Distribution Center
16 dock levelers and doors

Compliance Requirements: Marsh Risk Consulting insurance requirements; local/state building codes
Results: The temporary drainage system worked, and we were able to avoid weeks of delays that the project would have incurred had we not put the system in place.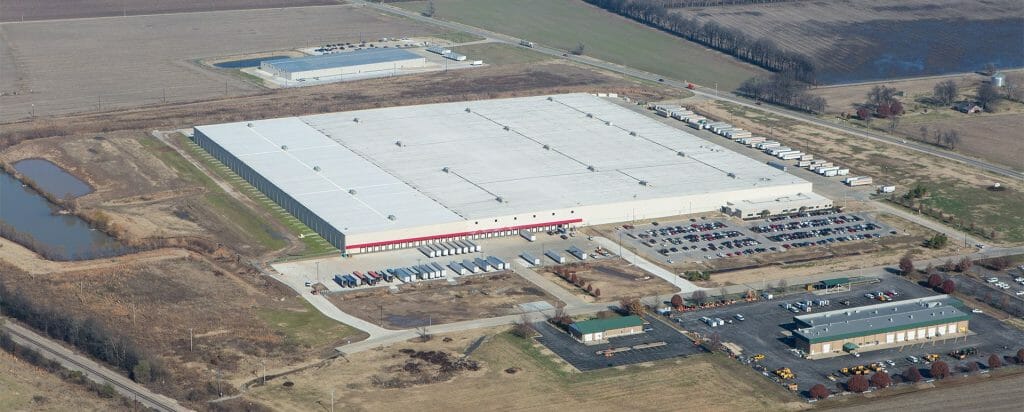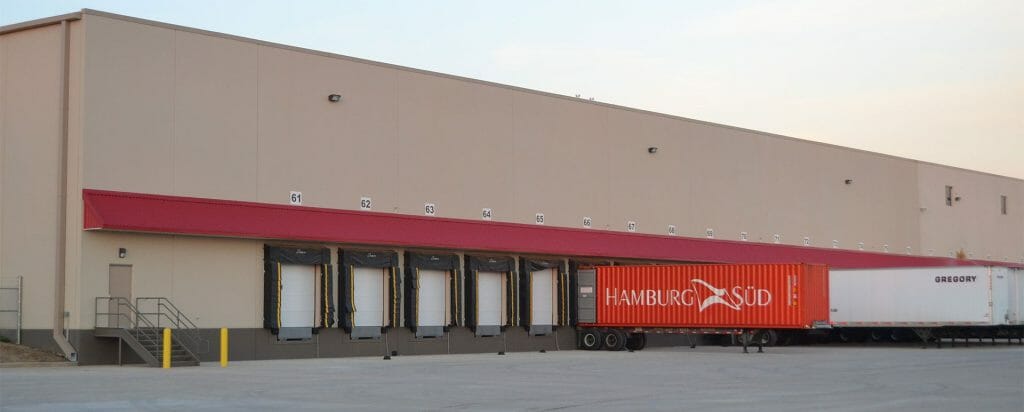 Featured Projects
Just as important, we'll work to find ways to save time and money. One thing that sets ARCO Design/Build from some of our competitors is that every move we make is made with your success in mind. Decisions and recommendations are made based on what's right for you, not what's most profitable for us.
See All Projects