Scope: The project consisted of the design and construction of a new wholesale warehouse facility with high-pile dry storage and a box-in-a-box cooler/freezer storage area. This involved the demolition of an old trailer park.
Solution: We are always looking for ways to save time and money. On the project, we were able to reuse the crushed concrete from the trailer park demo for aggregate. We also constructed a 20,000SF car parking canopy at the front of the facility to protect customers from the elements while loading their vehicles. The canopy columns and front monument sign were encapsulated with brick veneer and the accent panels on the building were cast with a brick pattern formliner and painted to mimic the veneer.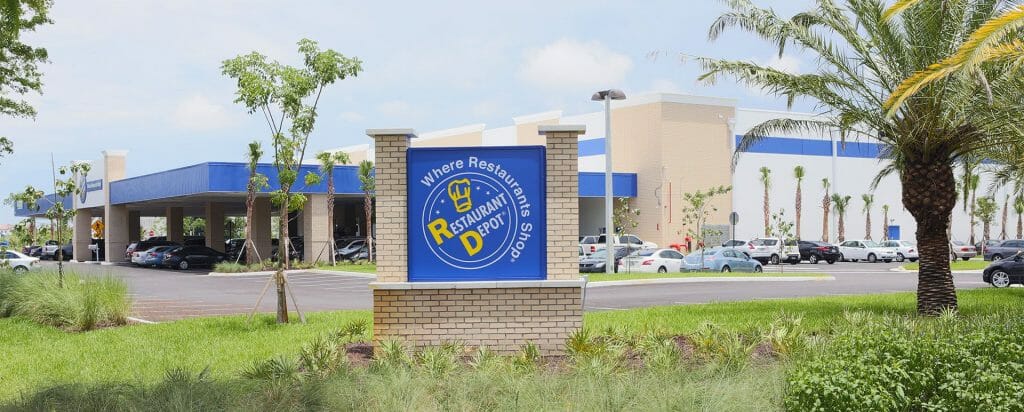 Featured Projects
Just as important, we'll work to find ways to save time and money. One thing that sets ARCO Design/Build from some of our competitors is that every move we make is made with your success in mind. Decisions and recommendations are made based on what's right for you, not what's most profitable for us.
See All Projects