Duncansville, Pennsylvania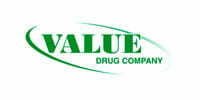 Overview
ARCO completed a pharmaceutical distribution center for Value Drug in Duncansville, PA.
The 206,000 headquarters includes a 138,000 SF fully conditioned warehouse and a 2-story office with 15,000 square feet of finished space on each level. The project scope includes a DEA vault, DEA cage, cooler and a strong security system with over 200 cameras. A 25,000 SF mezzanine was installed to provide additional storage.
ARCO was challenged with maintaining the right optics regarding scope and incorporating function, value and durability. ARCO provided solutions for site selection, zoning, permitting, full design/engineering and general contracting.
Design and build new headquarters which included a distribution center, office, and a fully conditioned warehouse
Warehouse – 138,000 square feet, office – 30,000 square feet (2 floors, 15,000 square feet each)
25,000 square-foot mezzanine
High security (more than 200 cameras)
Compliance Requirements: Title 21 Code of Federal Regulations Part 1301, USDA, DEA
Coop of hundreds of owners
Maintaining the right optics regarding scope
Incorporating function, value, durability, etc.
Solutions: Site selection, zoning, permitting, full design/engineering, general contracting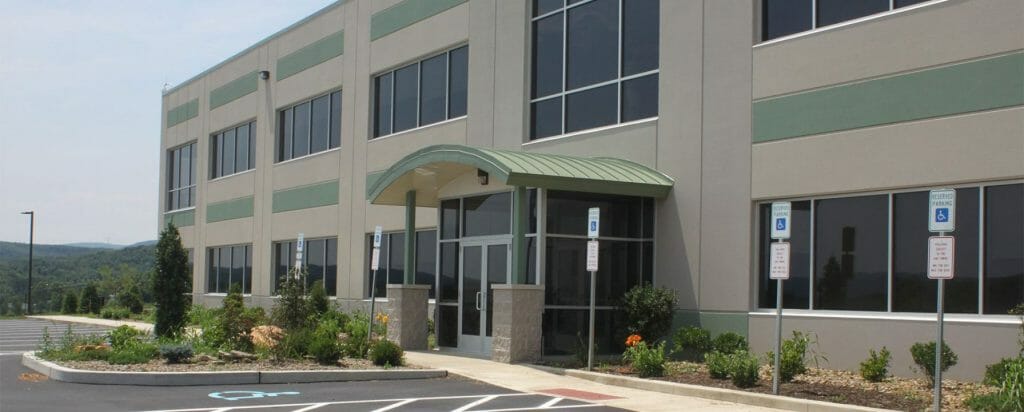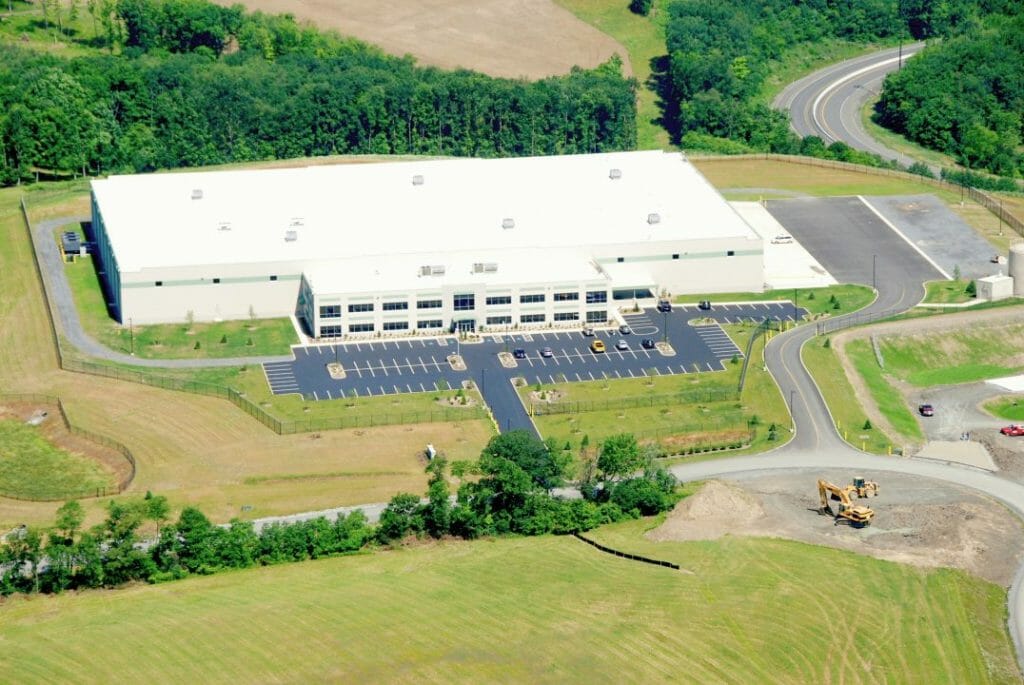 "ARCO's ability to design and construct a flexible facility within an already aggressive timeline was impressive. When you combine that with the cost that they were able to deliver it for, it became an easy game changer for our business."
Pharmaceutical Client Program Director
Featured Projects
Just as important, we'll work to find ways to save time and money. One thing that sets ARCO Design/Build from some of our competitors is that every move we make is made with your success in mind. Decisions and recommendations are made based on what's right for you, not what's most profitable for us.
See All Projects