Our History
More Than 25 Years of Doing It All and Doing It Right
Founded in 1995, ARCO Design/Build is a national design-build contractor with locations in Atlanta, Charlotte, Houston, Indianapolis, Jacksonville, Memphis, Raleigh-Durham, Salt Lake City and Charleston. Despite our tremendous growth over more than two decades, the way we do business remains unchanged. Our philosophy of "we succeed when our clients succeed" has helped us become the industry leaders we are today.
In 2016, the build-to-suit division of ARCO Design/Build became a separate organization to ensure that our team remained as nimble, responsive, and hyper-focused on our clients' needs as possible. Whether you're working with ARCO Design/Build or ARCO Design/Build – Build to Suit, you're getting all the know-how and resources of a huge corporation without the bureaucracy and slow-turning wheels that sometimes come along with it.
Whatever it takes to get the job done right, that's what we'll do. When you are committed to that approach and offer complete, turnkey project delivery, success naturally follows. One point of contact. One company. One streamlined process.
We're ARCO Design/Build and ARCO Design/Build – Build to Suit, your partners in success.
Core Values
Treat people fairly and do the right thing.
Understand our customer's business and solve their problems.
Be positive, upbeat and have fun.
Create opportunities for individual financial success based on merit.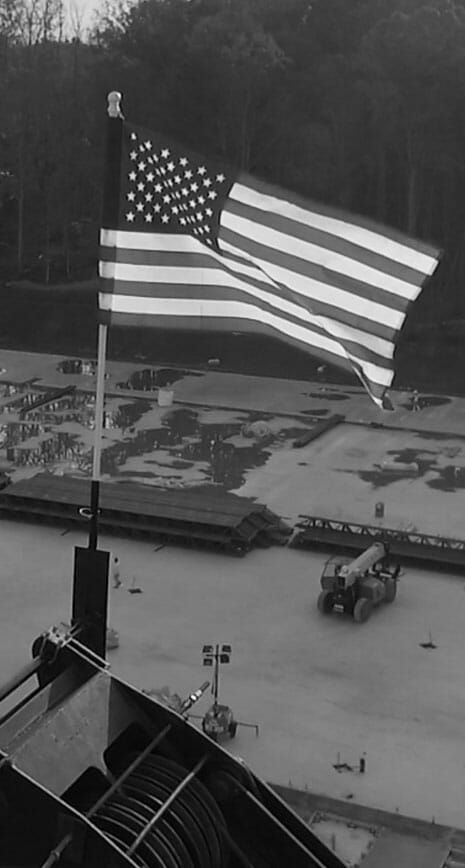 Our Commitment to Diversity & Inclusion
At ARCO, our first core value is "treat people fairly and do the right thing." We are committed to building and sustaining a culture that supports diversity and inclusion. From recruiting, training, and hiring practices, to the selection of our subcontractors, we understand that the diversity of all those involved in the construction process enhances our ability to deliver the best solutions to our customers.