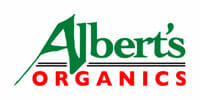 Overview
ARCO employed an innovative front-end engineering model early in the building program to provide project concept costs and options for Albert's Organics.
With a wealth of data from past projects and a depth of experience in industrial, cold storage and food distribution facility construction, the ARCO team was able to provide conceptual design and cost information. To ensure an efficient and effective process, ARCO worked closely with Albert's to develop a variety of layouts for pick sequence, cold chambers, dry storage and banana ripening rooms.
ARCO provided planning, design, construction and commissioning service for this SQF Level-2 facility. The 70,000 SF distribution center is composed of a 50,000 SF refrigerated warehouse, 5 banana ripening rooms, and a 15,000 SF 2-story office. The structure was built with precast construction for the office and dry storage for aesthetic and durability properties and with insulated metal panels for the refrigerated areas for efficiency. Other details include 15 dock positions, a 500 kW backup diesel generator, and a 25,000 SF expansion pad.
70,000 SF Organic Food Distribution Center
500 kW Backups Diesel Generator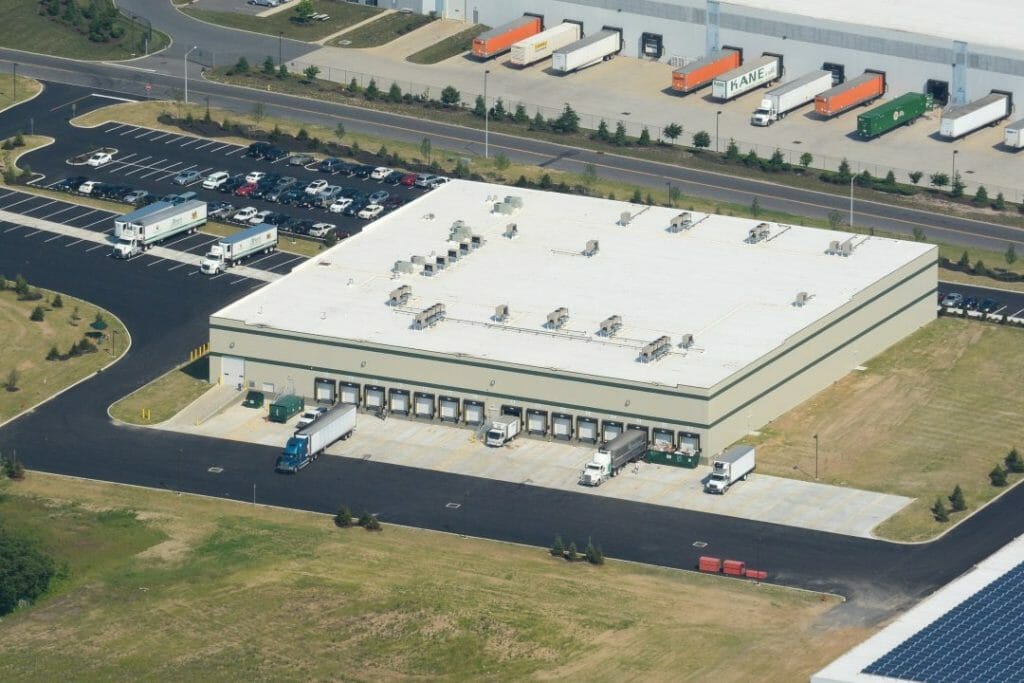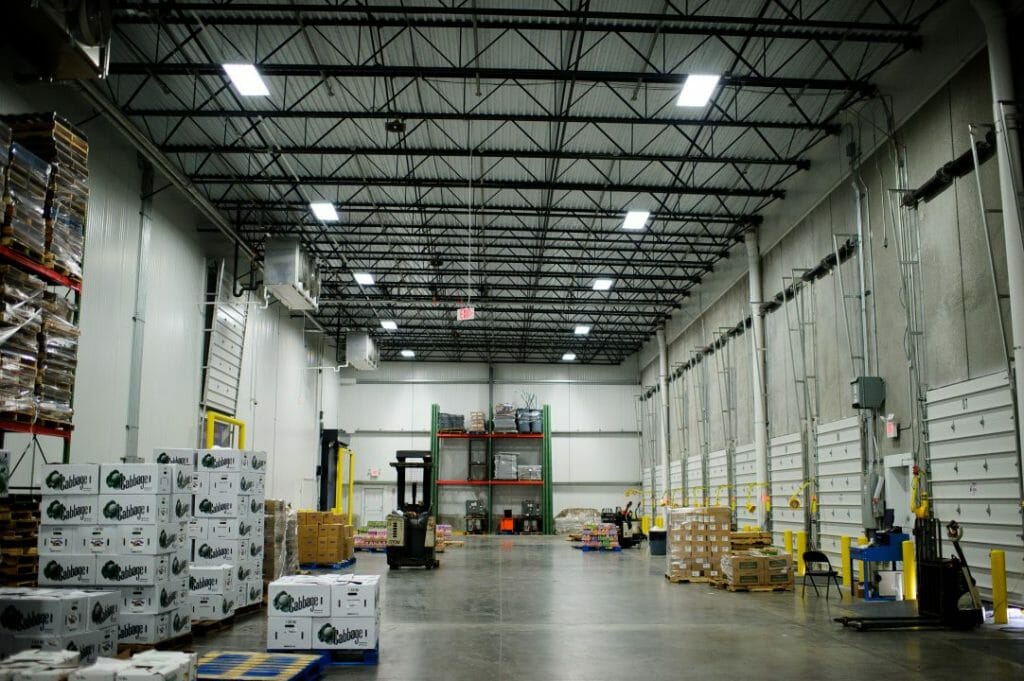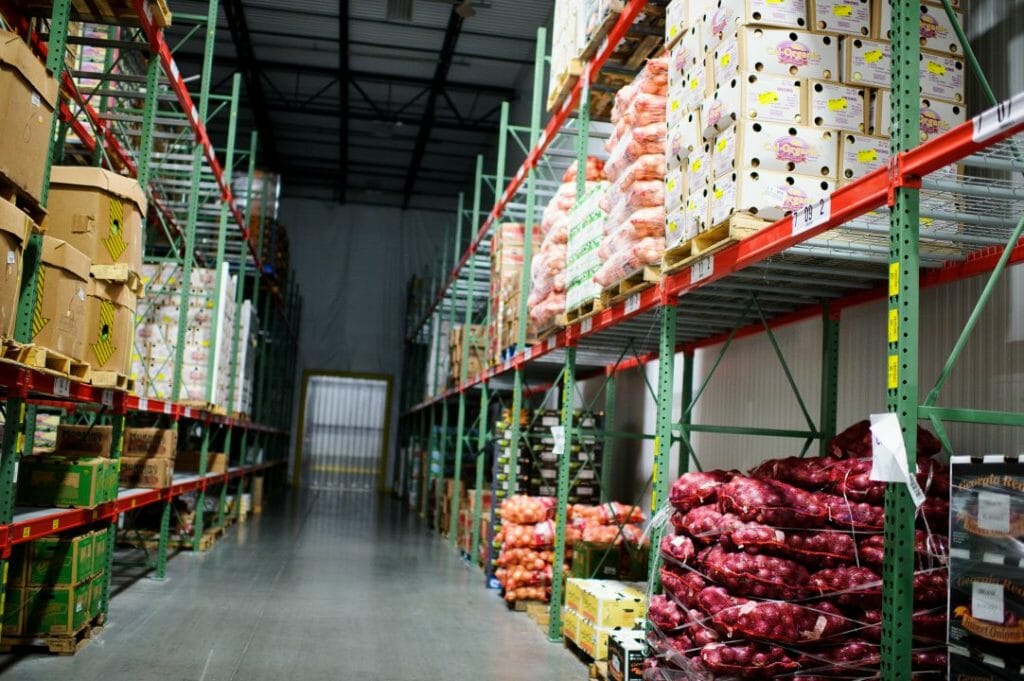 "What distinguishes ARCO from other builders is how they get into the details. They are engineers and are able to bring practical, workable ideas and solutions – when we need them. When they are looking at a project, they foresee problems, but they also see opportunities for value and innovation. They understand our business and our goals, and this makes them a partner we can trust."
James Mascaro | Dermody Properties
Featured Projects
Just as important, we'll work to find ways to save time and money. One thing that sets ARCO Design/Build from some of our competitors is that every move we make is made with your success in mind. Decisions and recommendations are made based on what's right for you, not what's most profitable for us.
See All Projects