United Natural Foods, Inc.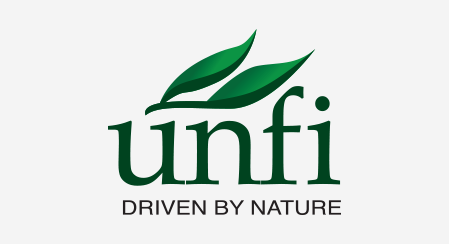 Overview
Construction of a new refrigerated distribution warehouse for United Natural Foods, Inc.
Constructing a facility during winter in Aurora, CO. Varying temperature requirements throughout the complex (10° freezer, 35° cooler + cold dock, 45° wet room, 55° banana ripening room, 65° grain room).
To achieve LEED Gold certification, a project must qualify for a minimum of 60 LEED points. One of the solutions we implemented to accomplish this goal was to recycle refrigeration condensation into a gray water system. Although it's fairly common these days, at the time of this project, installing LED lights with motion sensors was considered very innovative.
To address the harsh winter conditions, we had to use hot water in our masonry and grouting work. Also, we covered everything in blankets as needed. We had to keep the slab covered for three days. Regardless of the challenge, ARCO is up for it.
CO2 + ammonia cascade refrigeration system
Specialty dry pipe sprinkler system designed for sub 40F storage
Compliance Requirements: LEED Gold


"ARCO is totally Blue Chip, there is no nickel and diming, they get the job done on time and on budget, and by the way they build beautiful buildings!"
Ben Cohen | Endurance Real Estate Group
Featured Projects
Just as important, we'll work to find ways to save time and money. One thing that sets ARCO Design/Build from some of our competitors is that every move we make is made with your success in mind. Decisions and recommendations are made based on what's right for you, not what's most profitable for us.
See All Projects