Overview
ARCO built a 70,000 SF cold storage facility for NAFCO in Jessup, MD.
Based at the Maryland Food Center, the location is adjacent to NAFCO's headquarters and processing plant, with easy access to highways and ports along the Eastern seaboard. This state-of-the-art facility operates using high-density mobile racking, offering full single-select picking throughout. At maximum capacity, this racking system can fill 12,875 pallet positions.
Approximately 61,000 square feet of the warehouse reaches a cold -10°F, an optimum temperature to maintain quality and freshness. The 6,500 SF dock maintains a 35°F temperature and serves 10 dock positions. A highly efficient, industrial expert refrigeration system reduces long-term operational costs including power usage, water usage and maintenance costs.
70,000 SF Refrigerated Seafood Distribution Center
High-Density Mobile Racking System to Offer Full Single-Select Picking Throughout the Entire Facility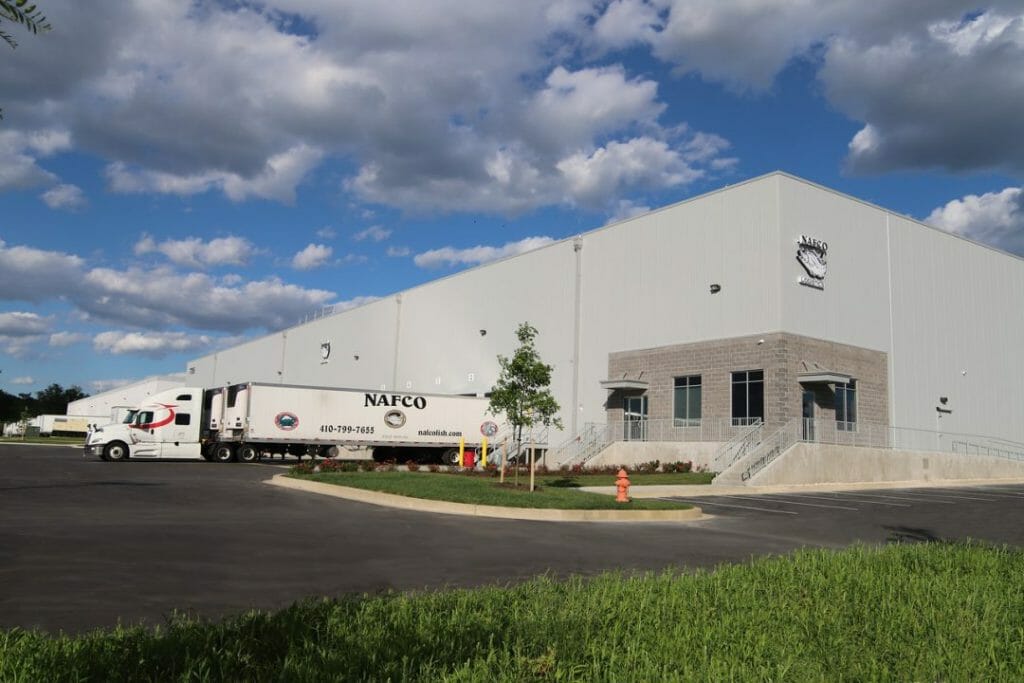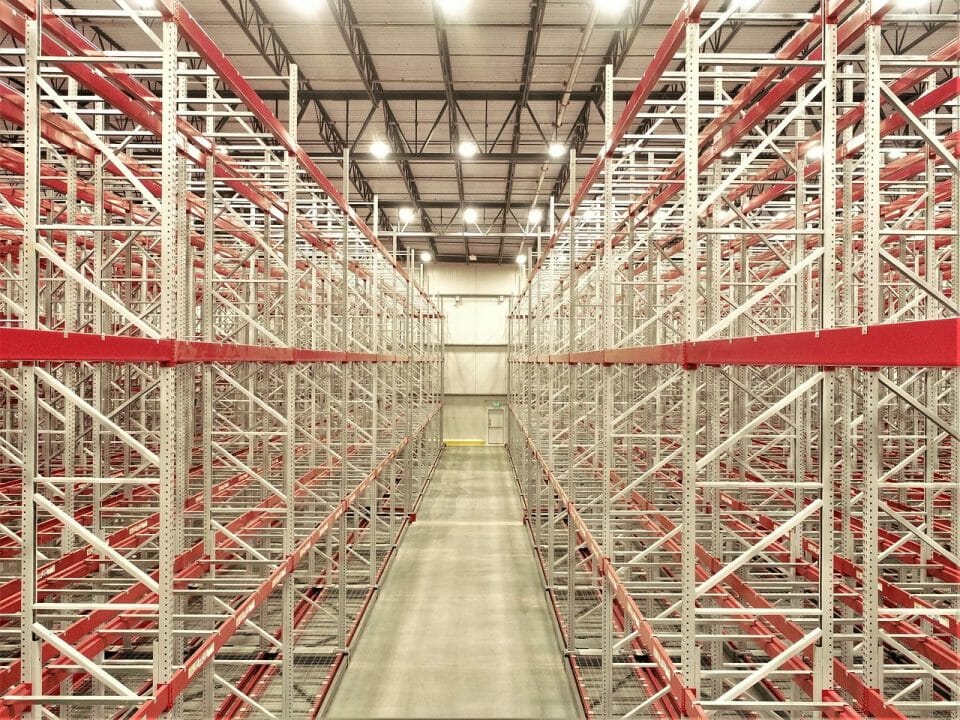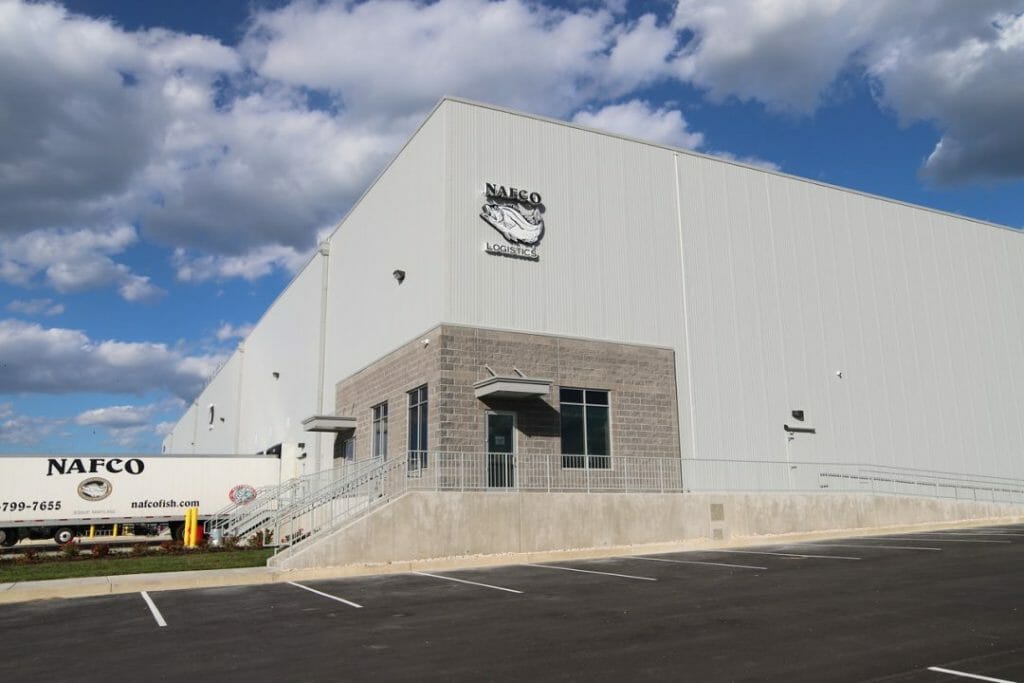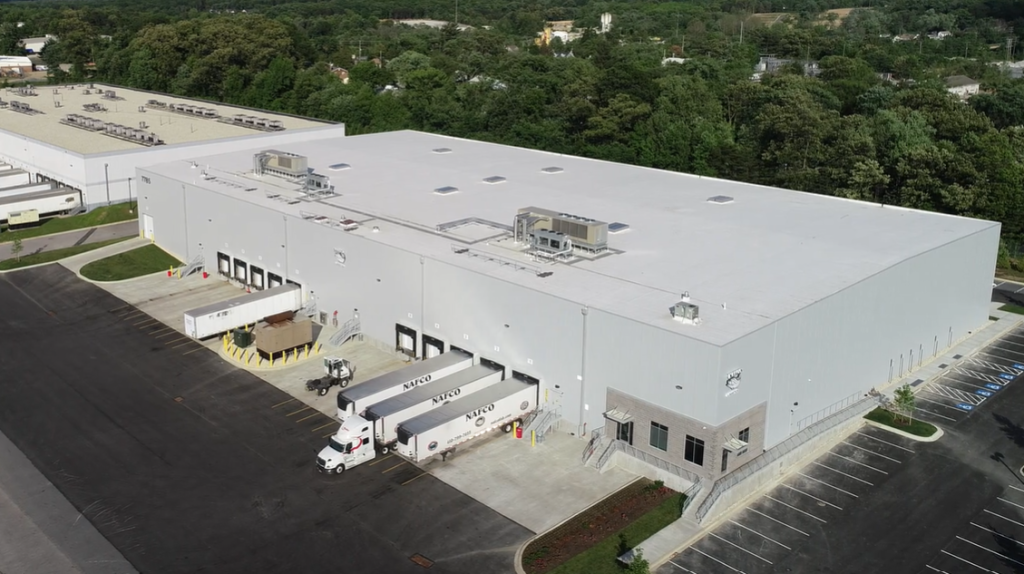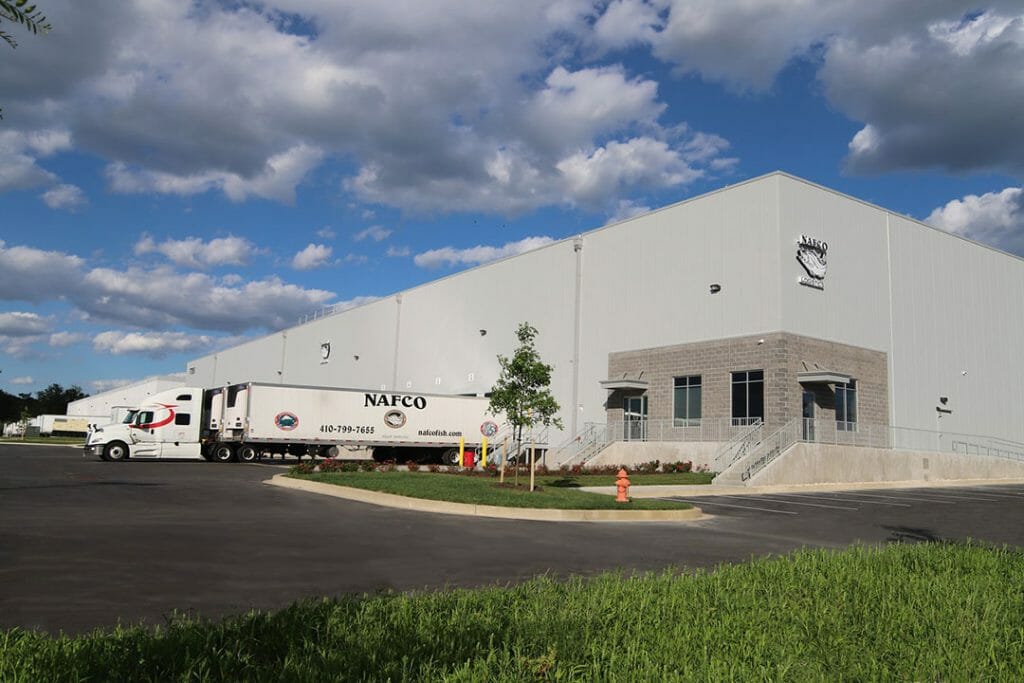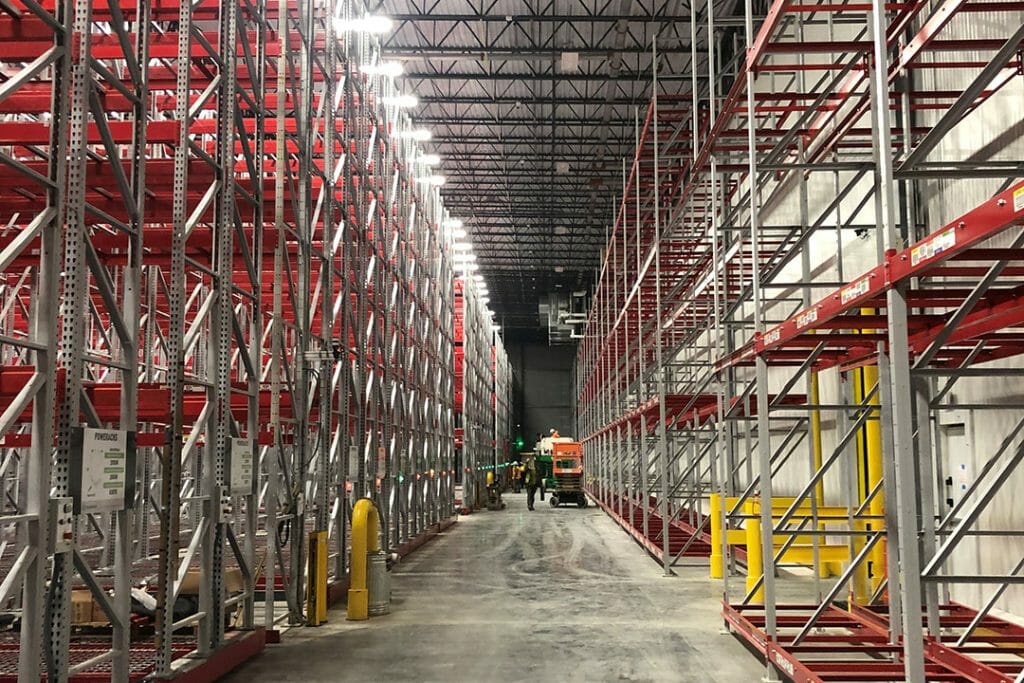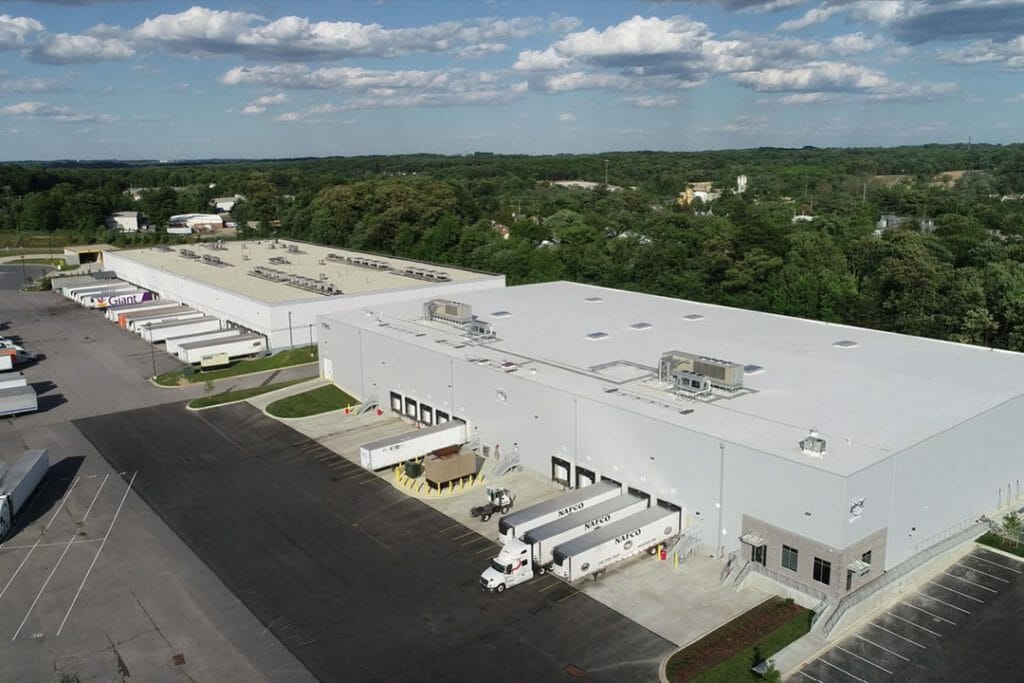 "I am extremely proud to have worked on the NAFCO project. Wrapping up this 70,000 SF cold storage space has been so rewarding to see all of my hard work come together in a complete project."
Jessica P. | ARCO
Featured Projects
Just as important, we'll work to find ways to save time and money. One thing that sets ARCO Design/Build from some of our competitors is that every move we make is made with your success in mind. Decisions and recommendations are made based on what's right for you, not what's most profitable for us.
See All Projects