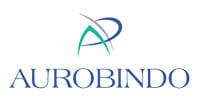 Overview
ARCO completed a 567,000 SF pharmaceutical distribution center for Aurobindo Pharma plus a 75,000 SF pharmaceutical packaging fit out for Aurolife Pharma.
Aurobindo had engaged an International ASRS vendor and needed a design/build partner to ensure the facility was designed to ensure the integration with the ASRS system was seamless. ARCO collaborated with the ASRS vendor to design a foundation, floor slab, ceiling structure, fire protection, HVAC, electrical and life safety system. The result was a facility that worked seamlessly with their automation equipment, delivered in an extremely aggressive timeline with construction occurring through the winter.
ARCO also partnered with Aurolife Pharma to retrofit a 75,000 SF pharmaceutical packaging facility. The space includes ISO 8 Class 100,000 humidity regulated clean rooms and supporting space and utilities for an ISO 7 injectables manufacturing plant. A state-of-the-art building automation system controls and monitors temperature, humidity and differential pressure. The project was fully commissioned at turnover.
567,000 SF Pharmaceutical Manufacturing Plant and Storage Facility
129,000 Automatic Storage and Retrieval System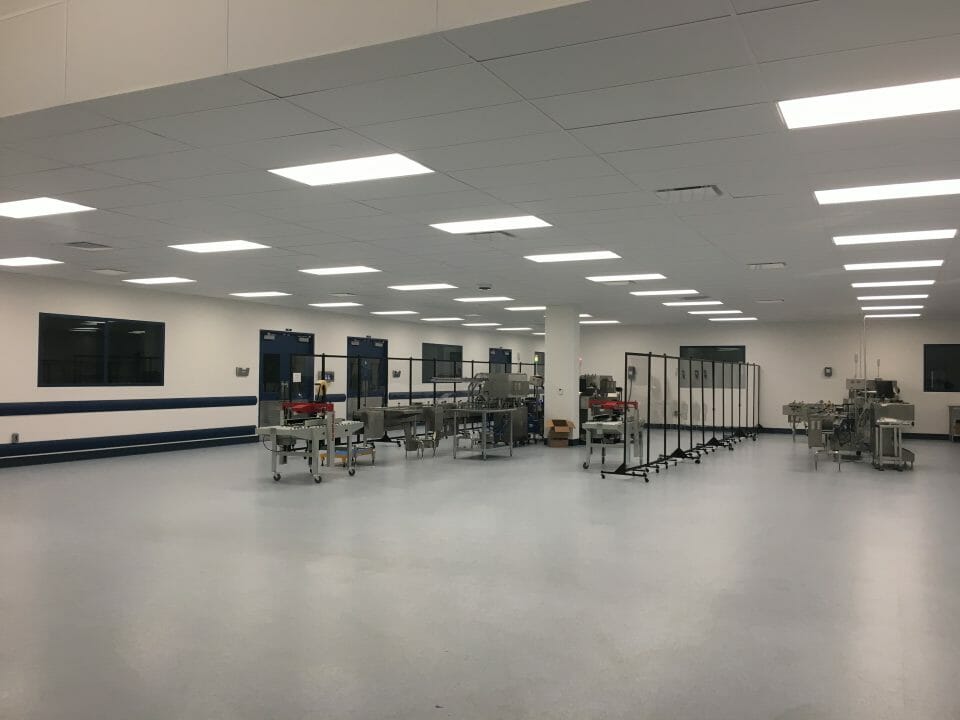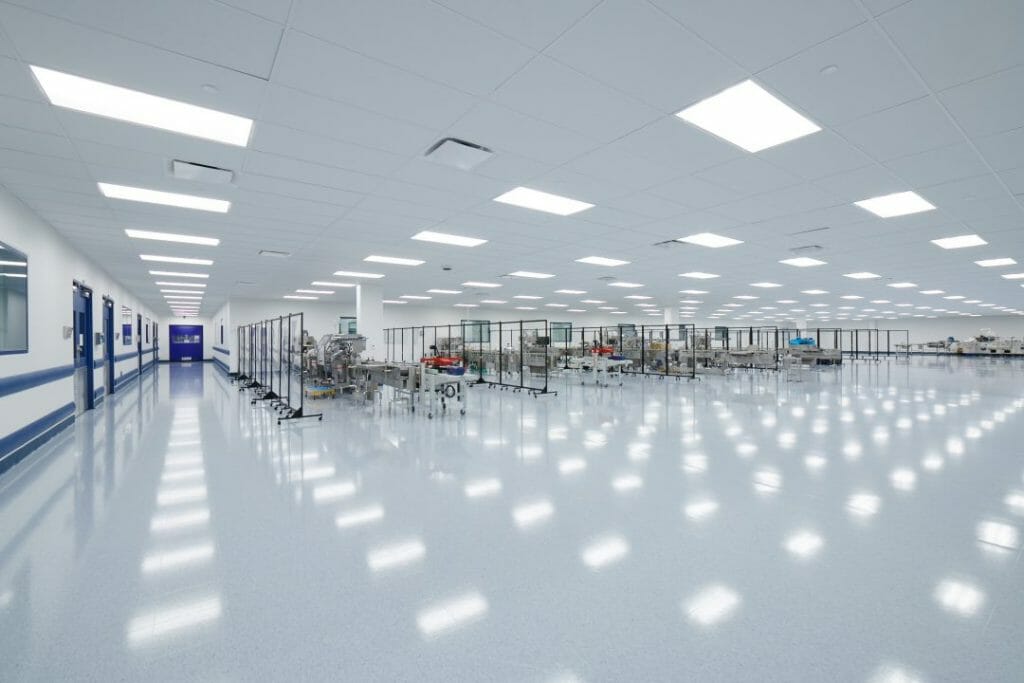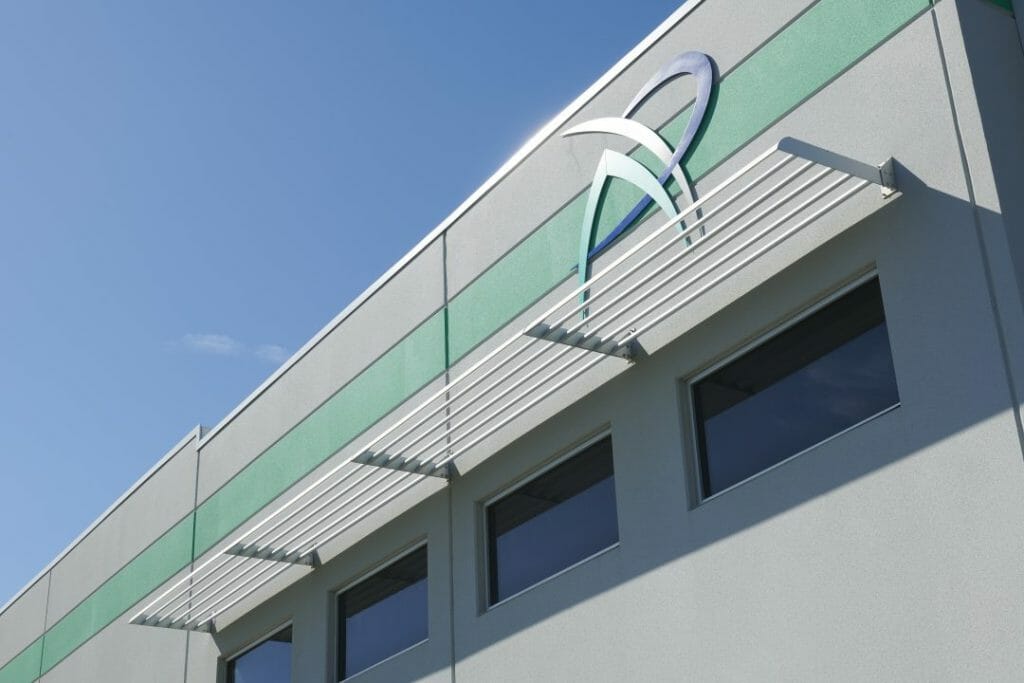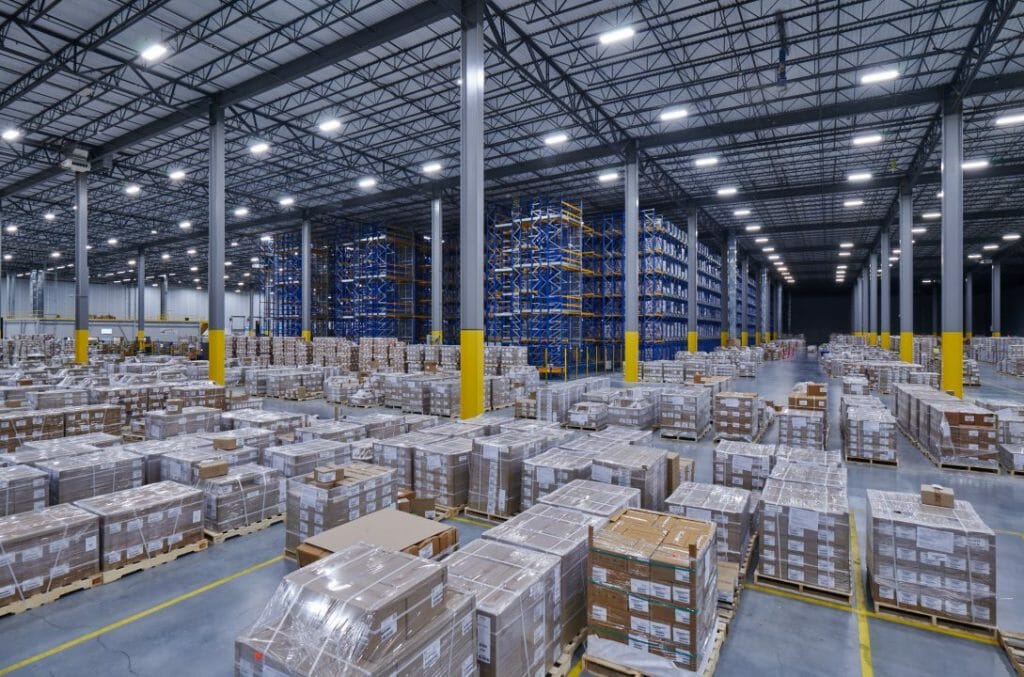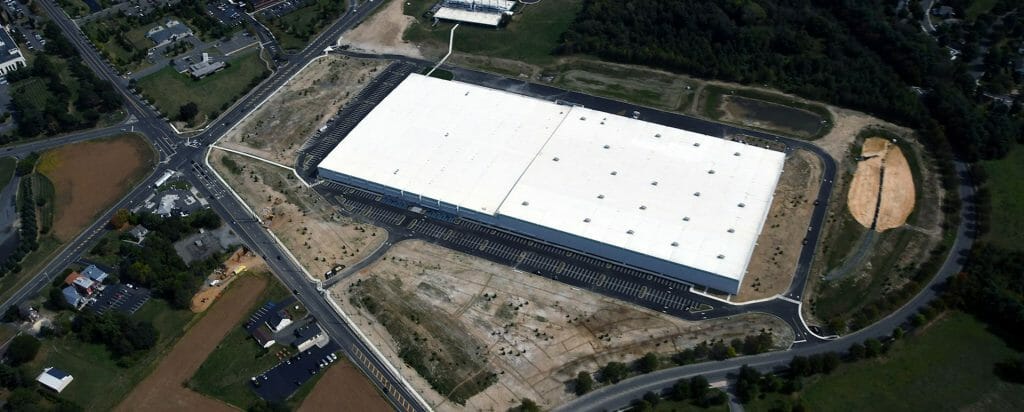 Featured Projects
Just as important, we'll work to find ways to save time and money. One thing that sets ARCO Design/Build from some of our competitors is that every move we make is made with your success in mind. Decisions and recommendations are made based on what's right for you, not what's most profitable for us.
See All Projects