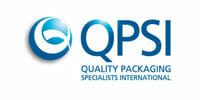 Overview
ARCO provided design and construction services for QPSI's 342,000 SF packaging, distribution and office facility.
The ARCO team was challenged to design and construct a facility that was compliant, met the customer's unique flexibility requirement and met an aggressive budget.
ARCO was given an HVAC design that did not meet the project's budget. Through a creative design strategy using packaged roof top units and HVLS fans, ARCO found a solution that achieved the budget goals. Additionally, the ceiling system in the packaging center was designed to accommodate a unique wire tray system that allows flexibility to change configuration of the packaging lines on an as-needed basis. ARCO was able to generate a warehouse and packaging center that not only performed, but also met the budget.
The facility features a 96,000 SF controlled condition packaging area, a 20,000 SF cGMP packaging area, a 105,000 SF compliant distribution space and a 37,000 SF office.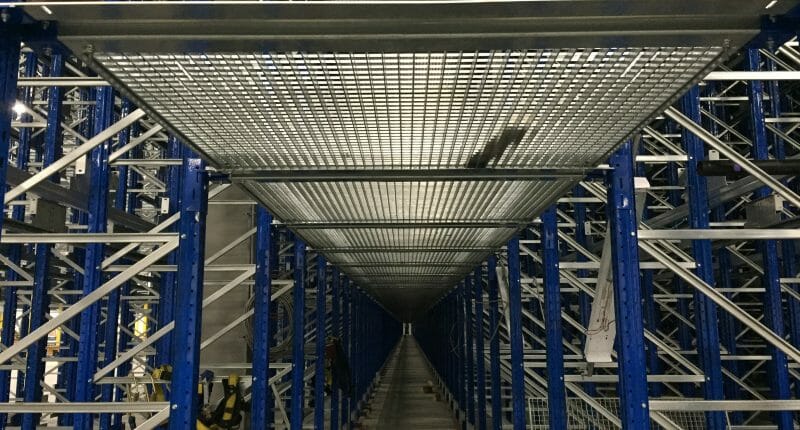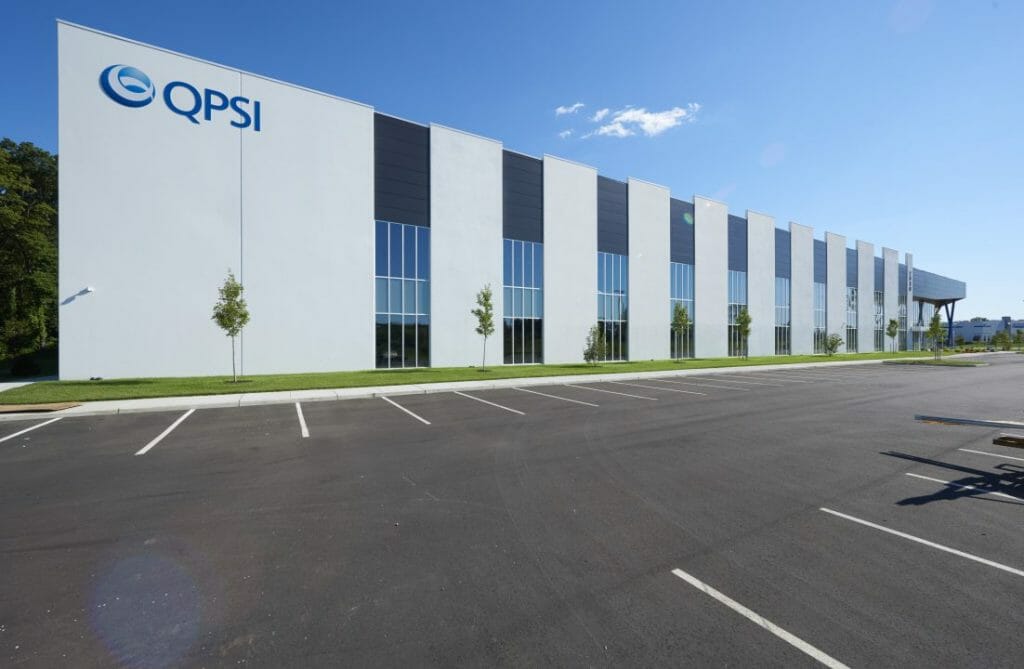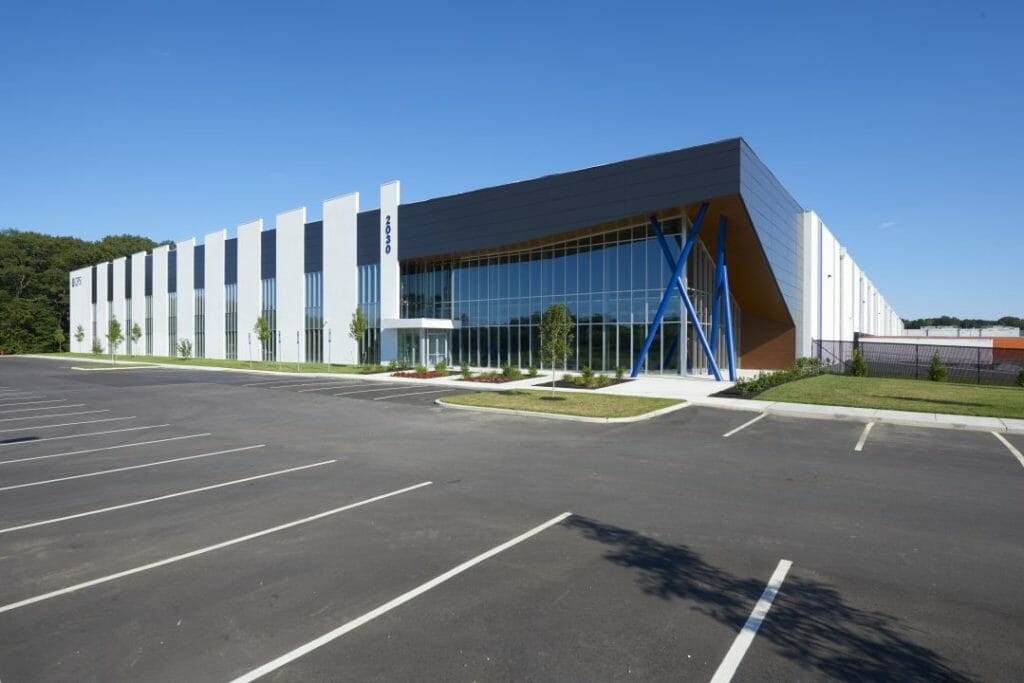 "I need to ensure my tenants succeed, and that means taking a very proactive and customer-focused approach to our projects. Because of ARCO's depth of experience in technical, industrial projects they understand the needs of my tenants, who are the end users of the facilities we build. ARCO's ability to anticipate what it takes to design, price and deliver a high-performance building makes them a partner I can trust."
Jon Sandeen | NFI
Featured Projects
Just as important, we'll work to find ways to save time and money. One thing that sets ARCO Design/Build from some of our competitors is that every move we make is made with your success in mind. Decisions and recommendations are made based on what's right for you, not what's most profitable for us.
See All Projects