Hillphoenix
Manufacturing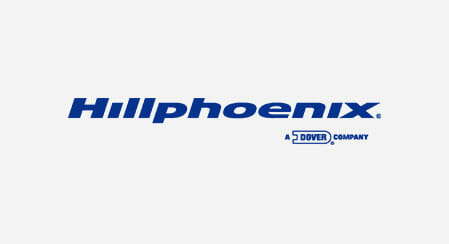 Overview
Aggressive schedule
118 days of weather delays
Working with the tenants manufacturing, outside kitchen vendor, and corporate executives to meet their requirements and understand their needs
The ARCO team collaborated daily with the Hillphoenix team to investigate their process, help layout the most effective manufacturing process order, and provide necessary infrastructure and costing to help make decisions in a timely manner.
Design and construction of a 496,780 square-foot, fully conditioned manufacturing building
ncluding a two-story, 81,250 square-foot corporate office space
Manufacturing gasses and compressed air lines
Complete test kitchen and showroom
Connection of all tenant-provided manufacturing equipment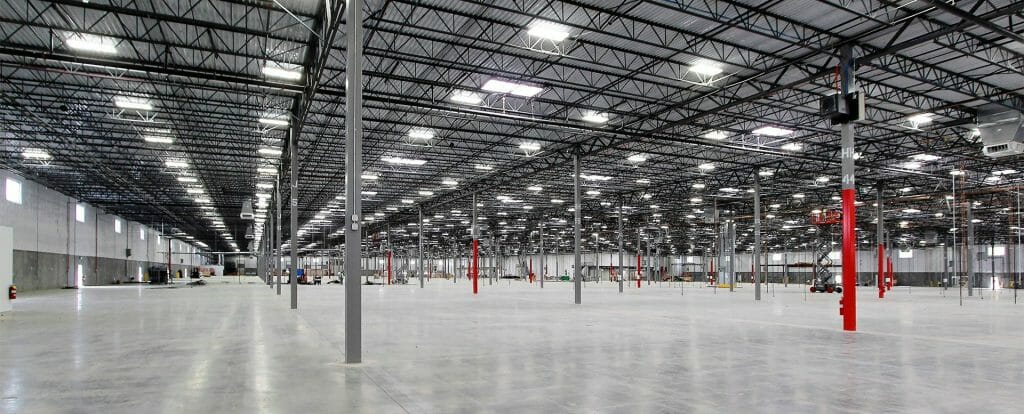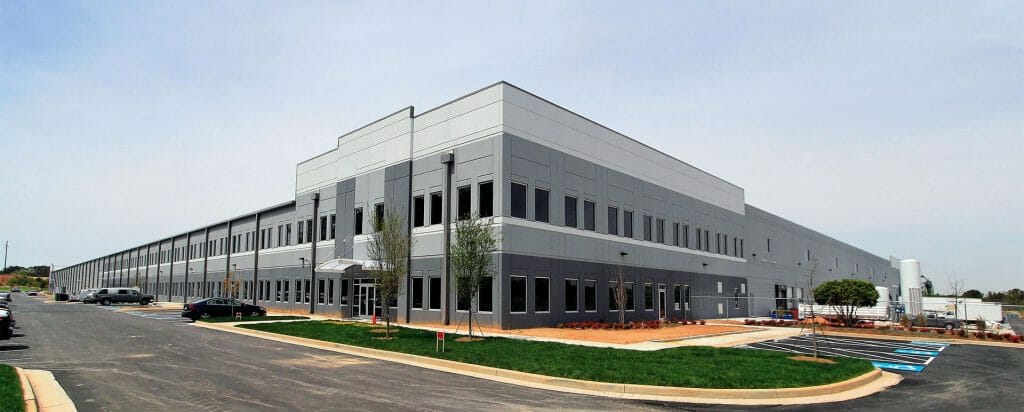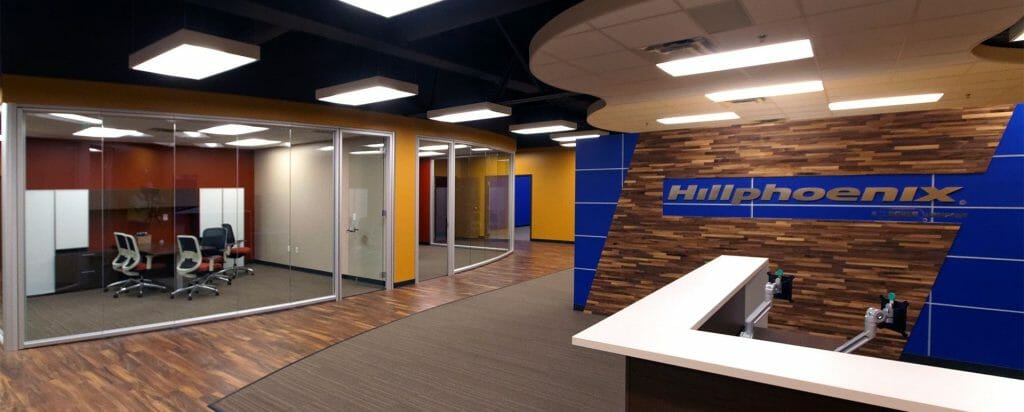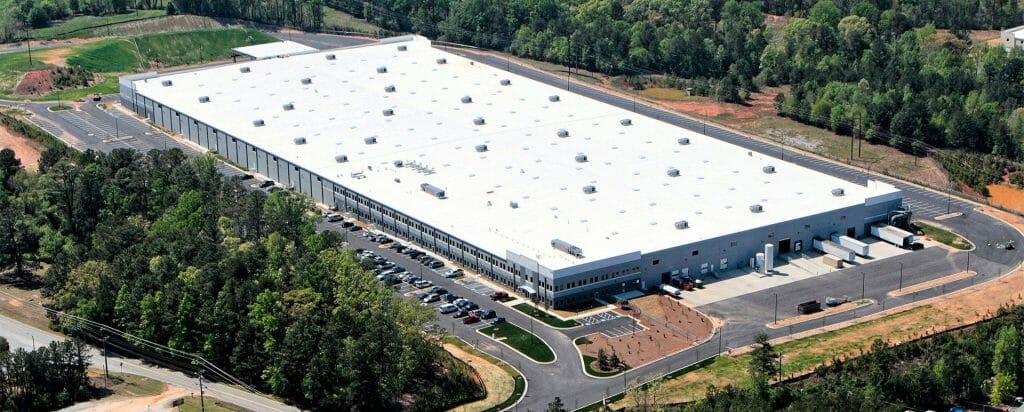 Featured Projects
Just as important, we'll work to find ways to save time and money. One thing that sets ARCO Design/Build from some of our competitors is that every move we make is made with your success in mind. Decisions and recommendations are made based on what's right for you, not what's most profitable for us.
See All Projects