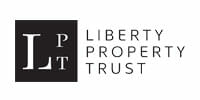 Overview
ARCO used a design/build approach to deliver a 77,000 SF office building for Liberty Property Trust (now Prologis).
Located in Chesapeake, VA, the Independence Place facility features 3 levels of office space. The 2-story shared atrium is well-appointed with stone flooring, sustainable beech wood doors and paneling and a 2-story water feature.
Energy-efficient upgrades include tinted glass curtain walls, high energy-efficient HVAC equipment, reflective white TPO roofing and water-efficient landscaping. These sustainability efforts led to the building's LEED Gold Certification.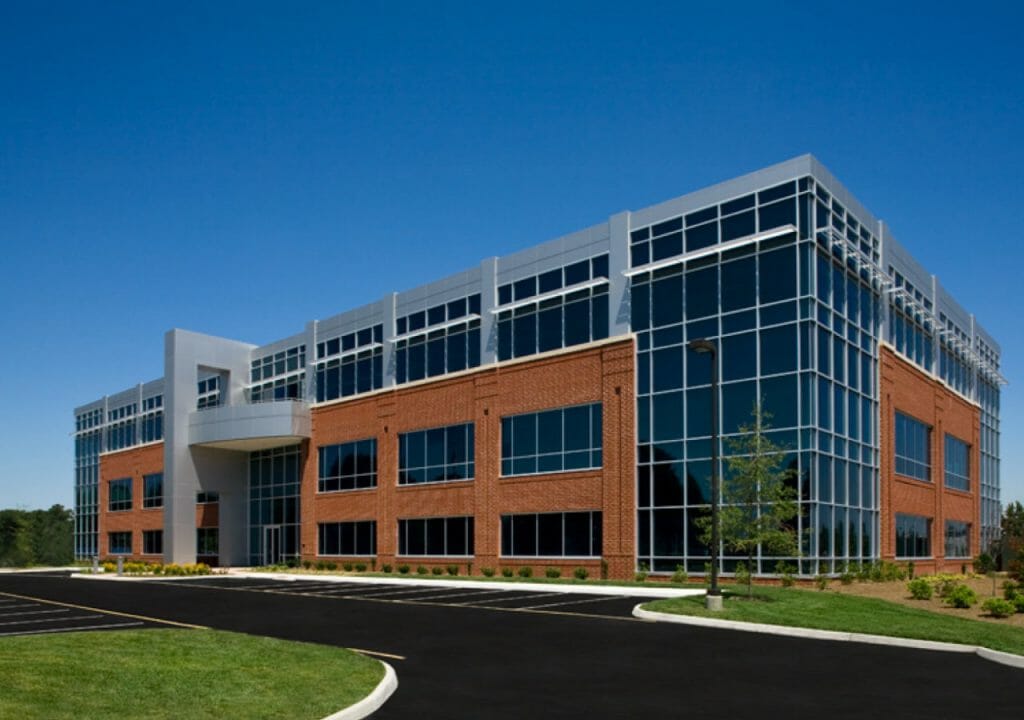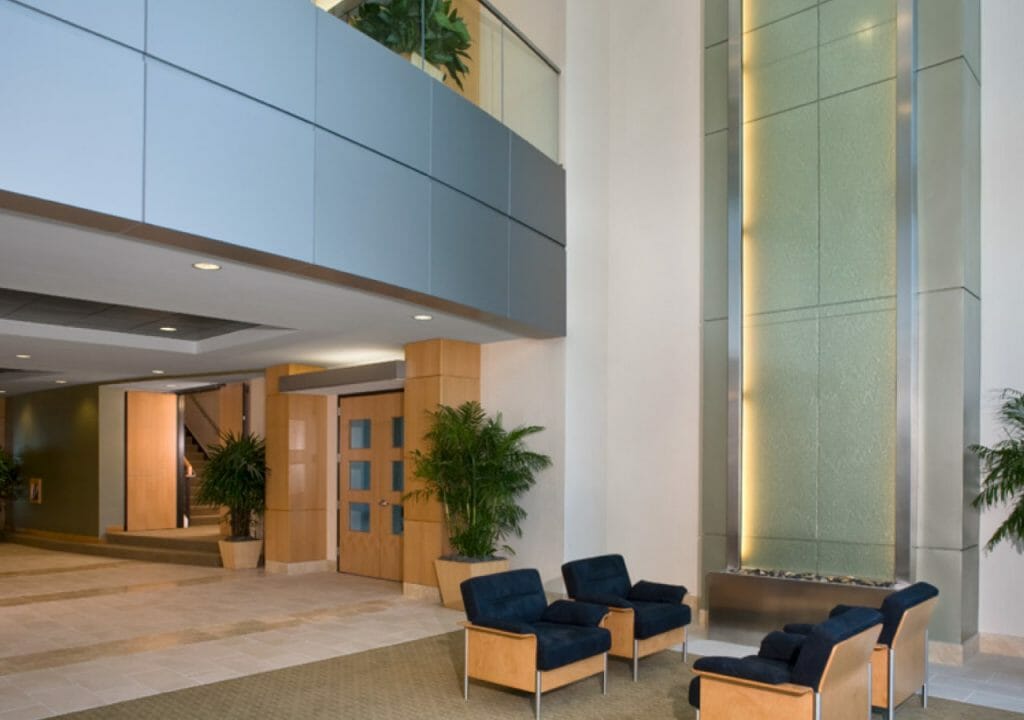 "As a real estate developer, I have to move fast to get a deal done—if I don't, someone else will. I know I can depend on ARCO to provide the project information I need, when I need it."
Mark Goldstein | Liberty Property Trust
Featured Projects
Just as important, we'll work to find ways to save time and money. One thing that sets ARCO Design/Build from some of our competitors is that every move we make is made with your success in mind. Decisions and recommendations are made based on what's right for you, not what's most profitable for us.
See All Projects