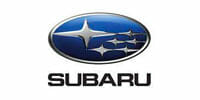 Overview
ARCO collaborated with Subaru and NFI to complete a two-phase distribution and supply chain facility totaling 1,028,000 square feet.
This state-of-the-art, Class A, modern distribution center was completed in two phases –a 526,050 SF warehouse, distribution, office and training center an additional 504,000 square feet for a fully-racked warehouse for storage. The facility includes tilt-up concrete construction, 32' clear height warehouse space, 83 loading doors and 18,000 square feet of office and training space. At over 1M square feet, the project was the largest built-to-suit project in the state of New Jersey at the time.
On any given day, each worker at the new warehouse pulls, packs and ships up to 600 individual parts destined for Subaru dealerships from South Jersey to Virginia. Keeping up with that demand requires a tightly controlled and streamlined operation. The facility ensures genuine Subaru parts are available to the dealerships when they are needed. A solar panel array on the roof was provided by NFI Solar. The facility achieved a LEED Certification.
794,174 SF Distribution Center
114,000 SF Outdoor Storage with Two (2) Exterior Dock Positions
35,000 SF of Hazardous and Flammable Material Storage
245,595 SF Distribution Expansion
36,000 SF Outside Storage Area
1,800 SF Office Expansion
43 Trailer Parking Spaces
16 New Dock Doors for Shipping and Receiving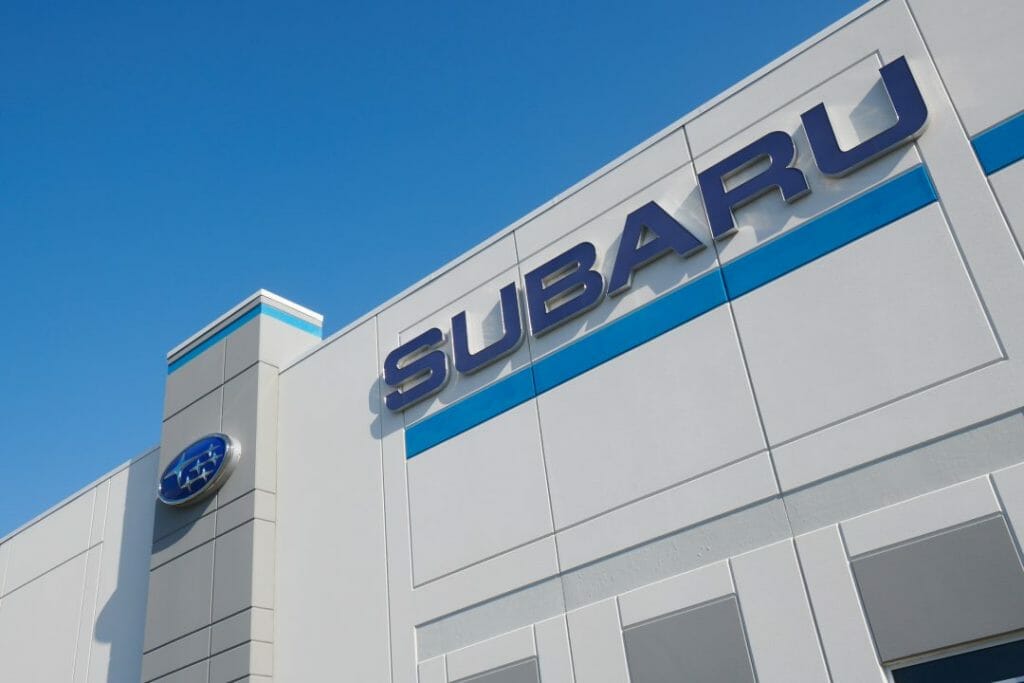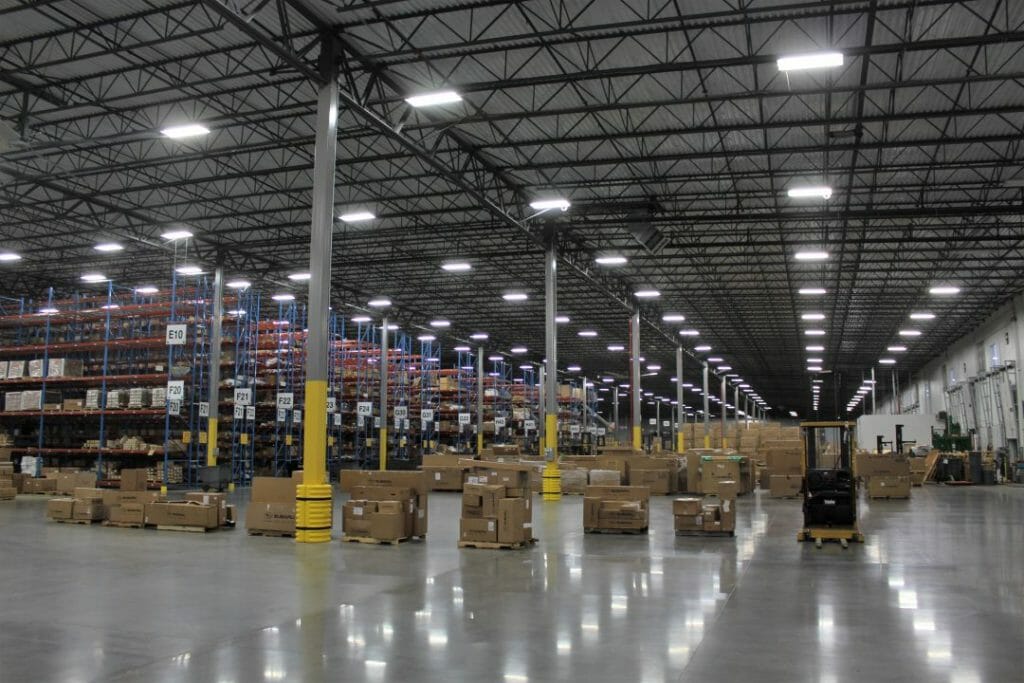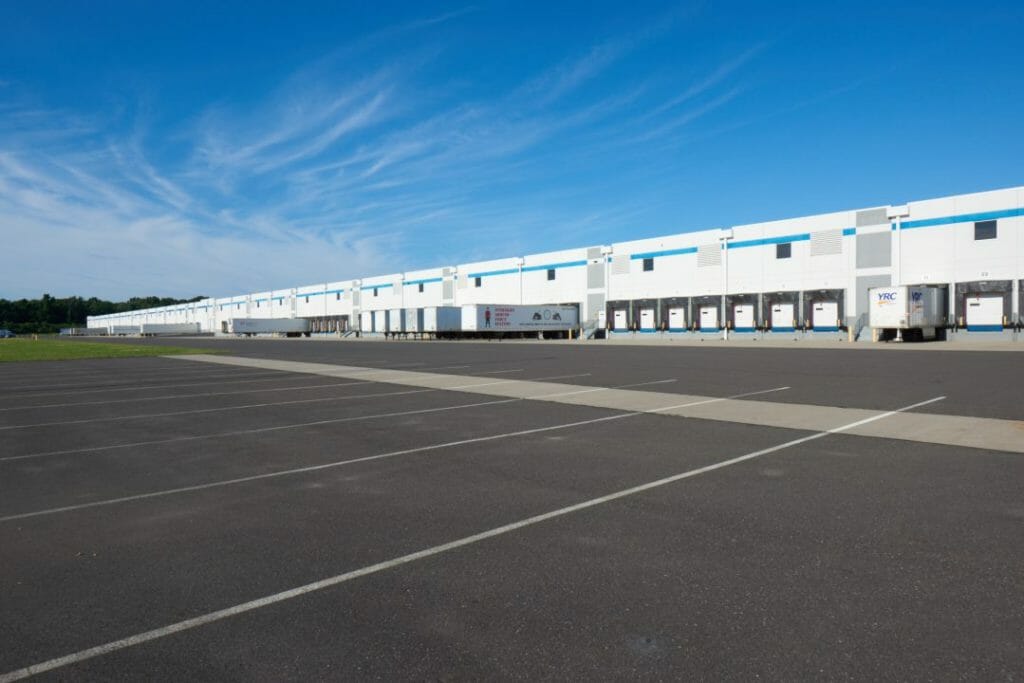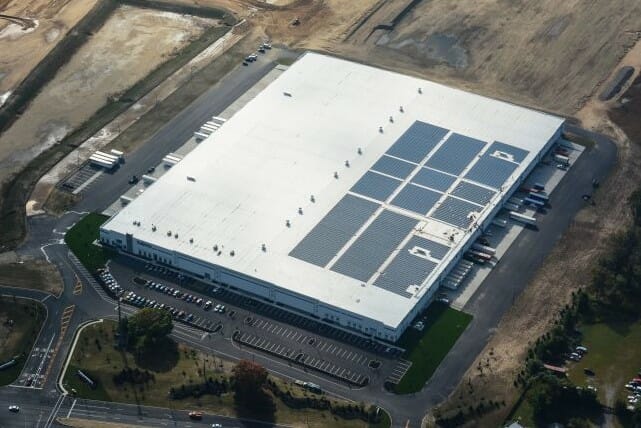 "I need to ensure my tenants succeed, and that means taking a very proactive and customer-focused approach to our projects. Because of ARCO's depth of experience in technical, industrial projects they understand the needs of my tenants, who are the end users of the facilities we build. ARCO's ability to anticipate what it takes to design, price and deliver a high-performance building makes them a partner I can trust."
Jon Sandeen | NFI
Featured Projects
Just as important, we'll work to find ways to save time and money. One thing that sets ARCO Design/Build from some of our competitors is that every move we make is made with your success in mind. Decisions and recommendations are made based on what's right for you, not what's most profitable for us.
See All Projects