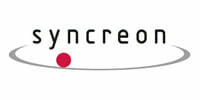 Overview
ARCO collaborated with Goodman Logistics to deliver a 1,000,000 SF supply chain logistics facility for Syncreon.
The cross-dock facility has 70 total dock positions and 109 knockout positions. Each of the 4 drive-in ramps have large 14' x 16' doors. The two glass entryways add a unique design element to the front corner of the building. The logistics facility includes approximately 15,000 square feet of office space.
ARCO has been a repeat industrial contractor for developer, Goodman Logistics. ARCO constructed a second building on the Carlisle, PA campus, a 938,000 SF speculative warehouse.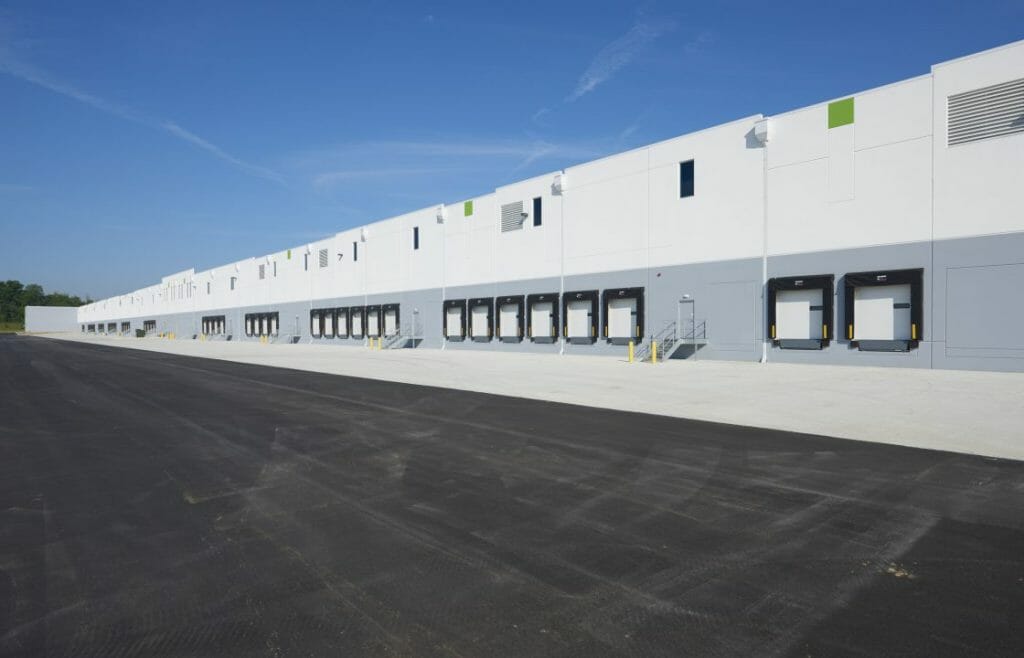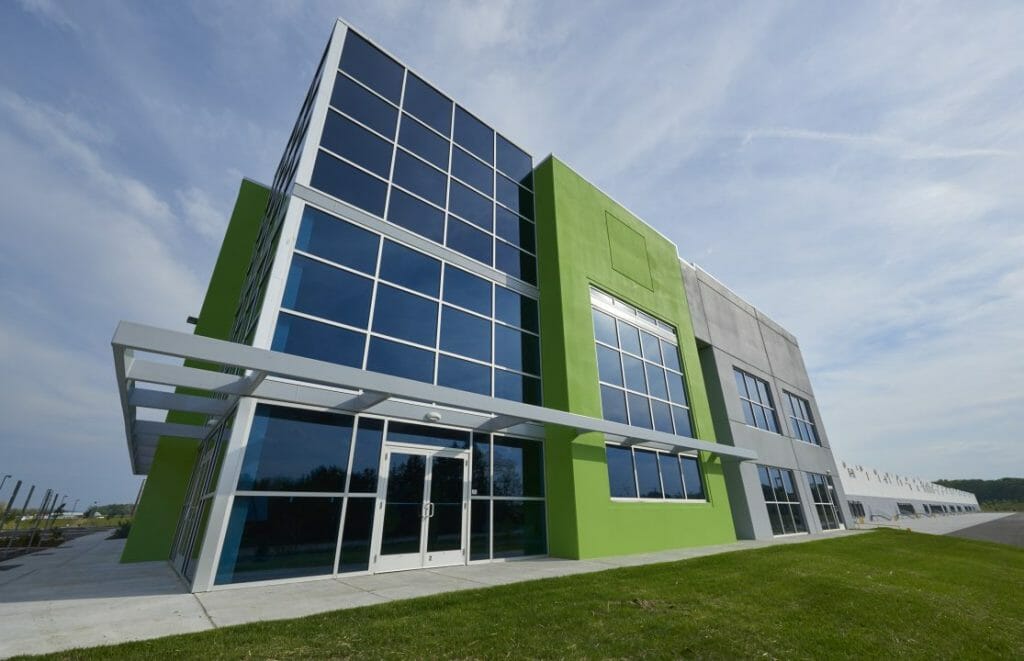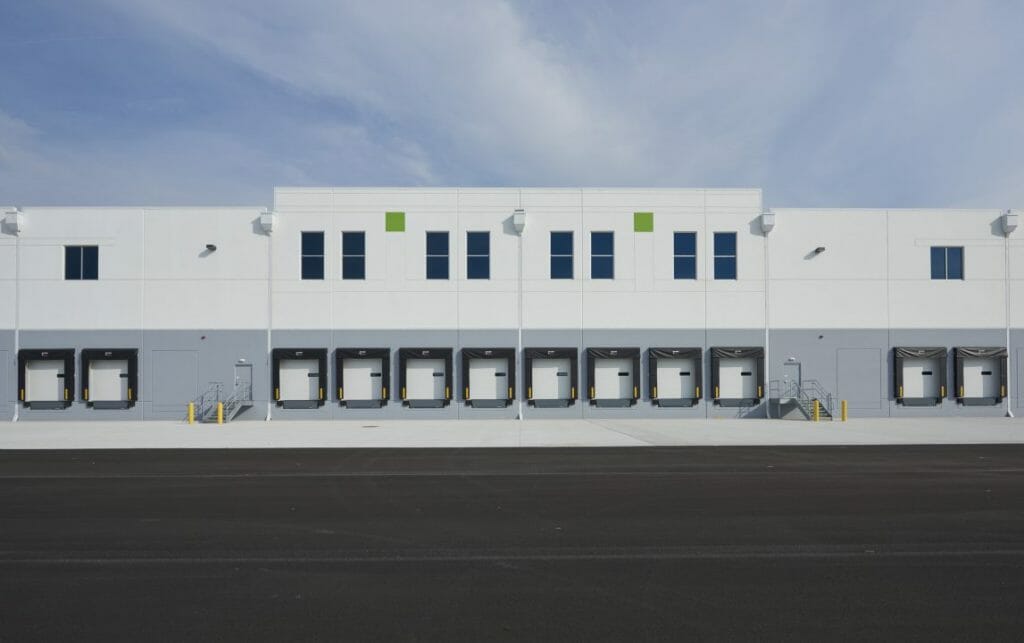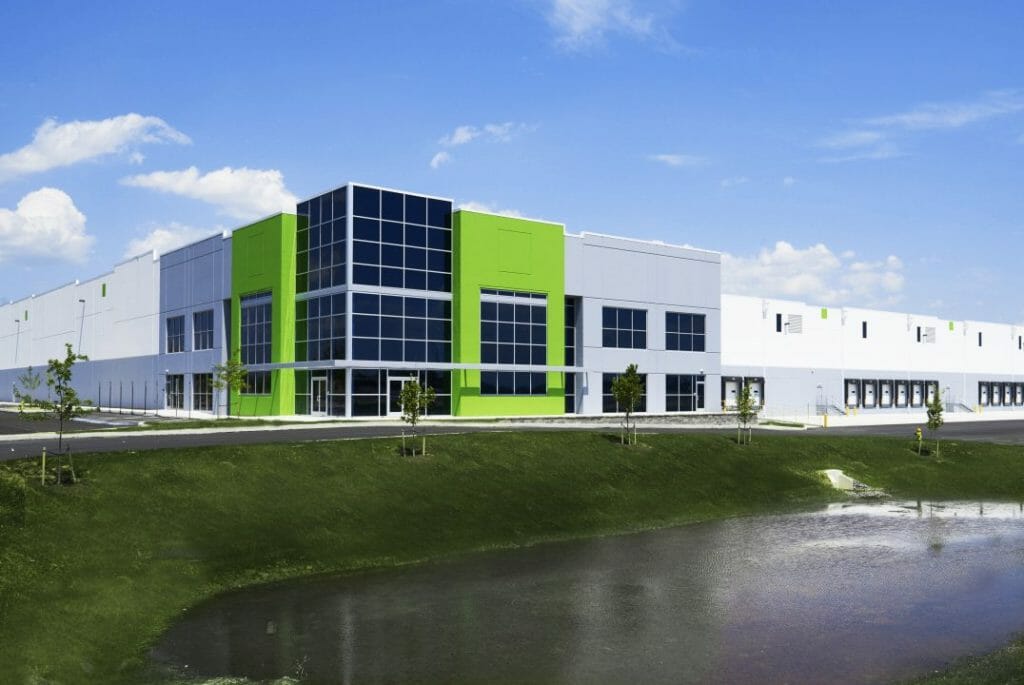 "I've worked with ARCO for over 17 years because they've always delivered for me but more importantly because I trust them. ARCO has created a culture that demands they do the "right thing" for their customers always…no questions asked. ARCO will not rest until they've exceeded their customers expectations (cost, schedule, design, quality, customer service, etc.)"
Charles Stehlik | Goodman Logistics
Featured Projects
Just as important, we'll work to find ways to save time and money. One thing that sets ARCO Design/Build from some of our competitors is that every move we make is made with your success in mind. Decisions and recommendations are made based on what's right for you, not what's most profitable for us.
See All Projects