Overview
ARCO provided design and construction services for a distribution facility expansion and office for Sysco.
This 110,000 SF foodservice expansion was built with insulated metal panel construction. The design includes a 35,000 SF freezer that maintains a temperature of -5° F and has a double interlocked LP46 fire protection system. The freezer and 36° F cold dock expansion are powered by a Freon refrigeration system. The expansion added an additional 85,000 SF parking lot for trucks.
ARCO coexisted with Sysco throughout the construction process while the distribution center remained fully operational. This expansion increased the facility's square footage by 40%, allowing Sysco to grow their customer base and provide additional capabilities.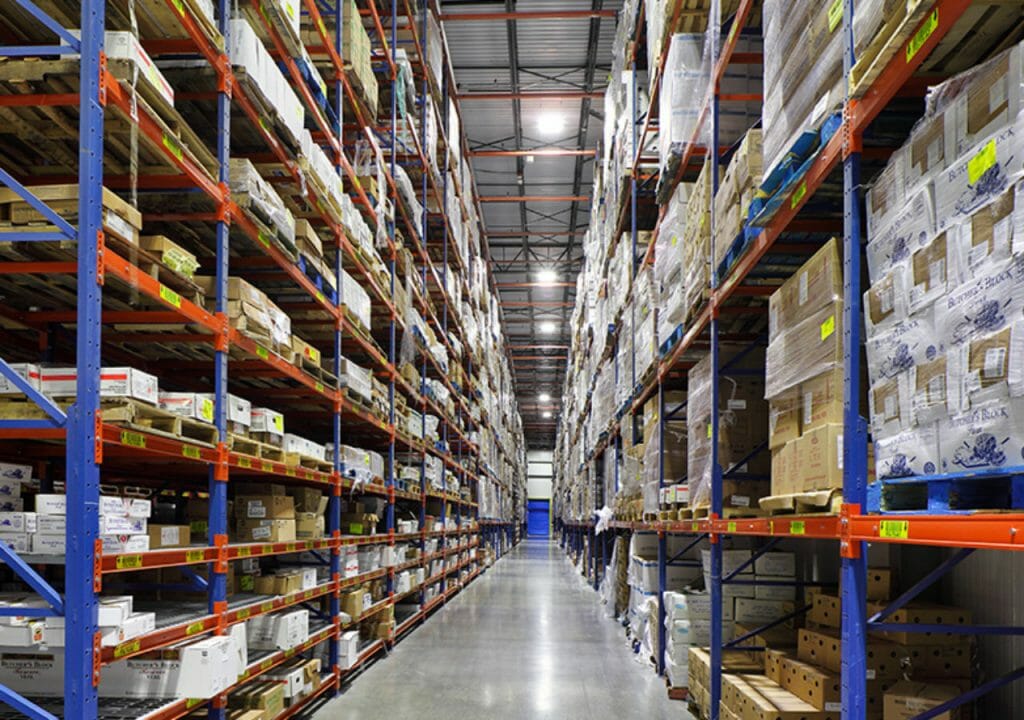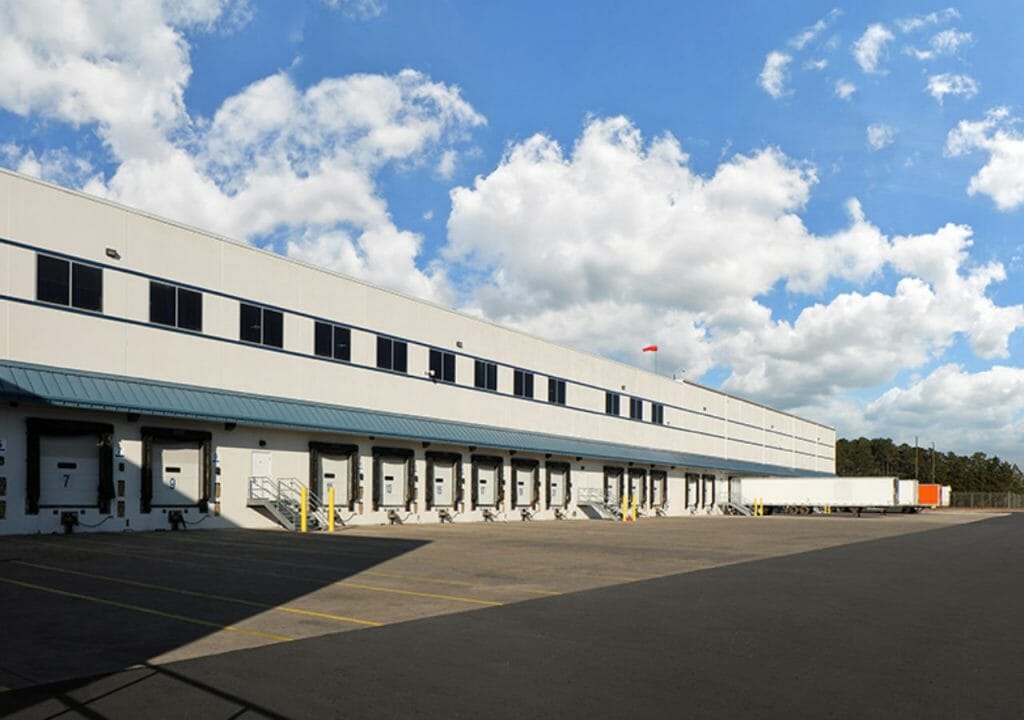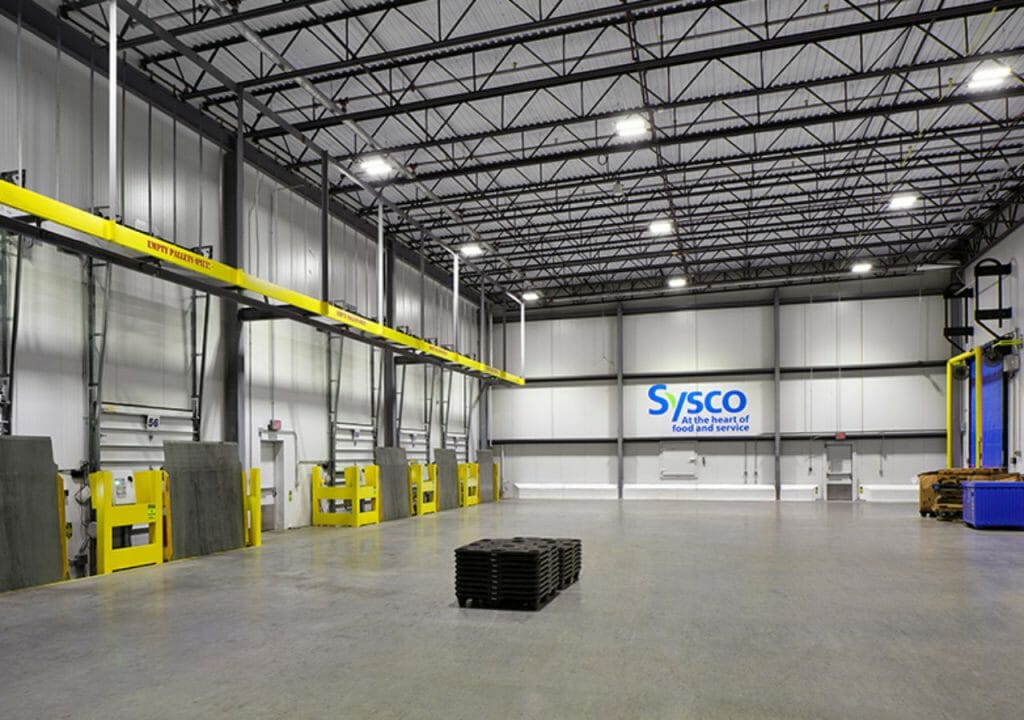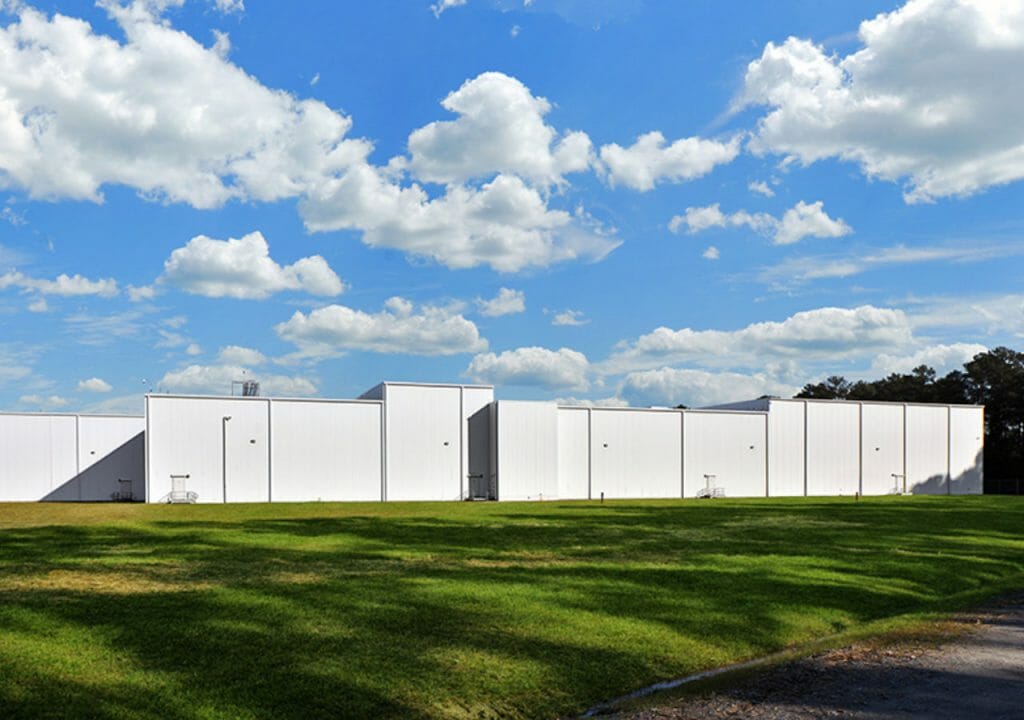 "ARCO's capacity to understand the full scope of work and offer the best solution has been apparent on each of our projects. They have proven themselves to be as good as any outside design firm and offer expertise others may lack. They consistently provide value engineering ideas to accommodate our clients' future growth. ARCO has proven to deliver their projects in superior condition, on time and on budget."
Chad Meyer | Coldpoint Logistics
Featured Projects
Just as important, we'll work to find ways to save time and money. One thing that sets ARCO Design/Build from some of our competitors is that every move we make is made with your success in mind. Decisions and recommendations are made based on what's right for you, not what's most profitable for us.
See All Projects