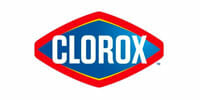 Overview
This 945,000 SF distribution center was built-to-suit for The Clorox Company and developed by Liberty Property Trust (now Prologis).
ARCO designed a customized interior that includes a 10,000 SF office and an 8,000 SF aerosol storage cage, designed to safely store high pressured aerosol products. Eighteen Big Ass Fans help regulate temperature and can be accessed through a central control system. The facility has an air compressor system with 101 air drops. The core and shell are LEED Silver Certified.
An exterior concrete paving spans over 700,000 square feet for dock aprons, drives and trailer storage. ARCO configured a welcome center with a pneumatic tube system and 2,000 SF exterior canopy. The facility was built to be easily accessible for trailers, with a wireless truck scale, 195 dock positions and 250 trailer parking spaces.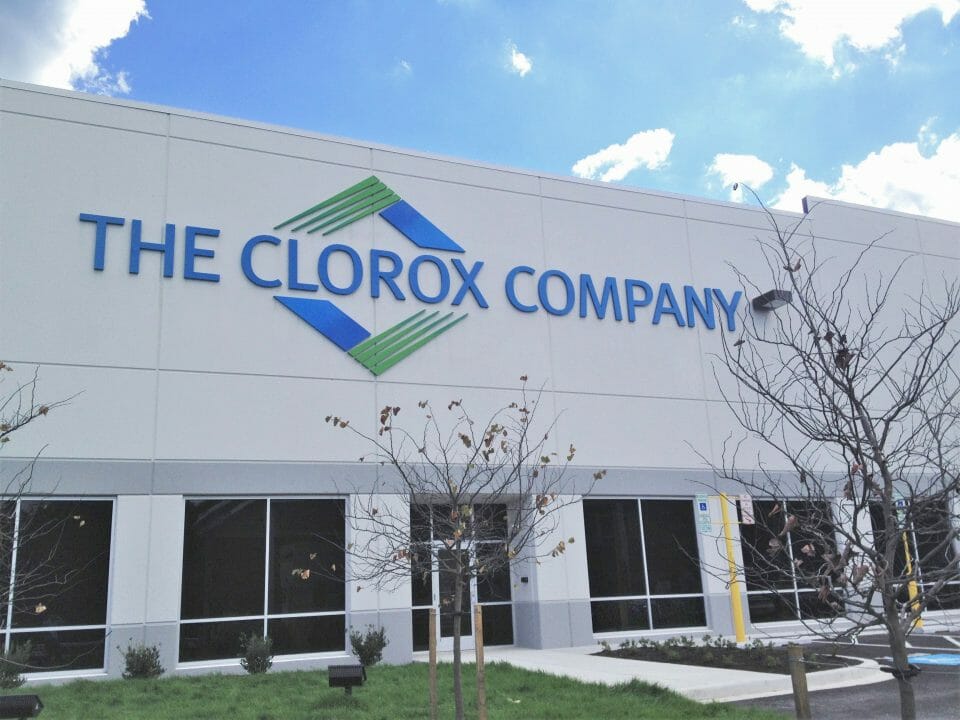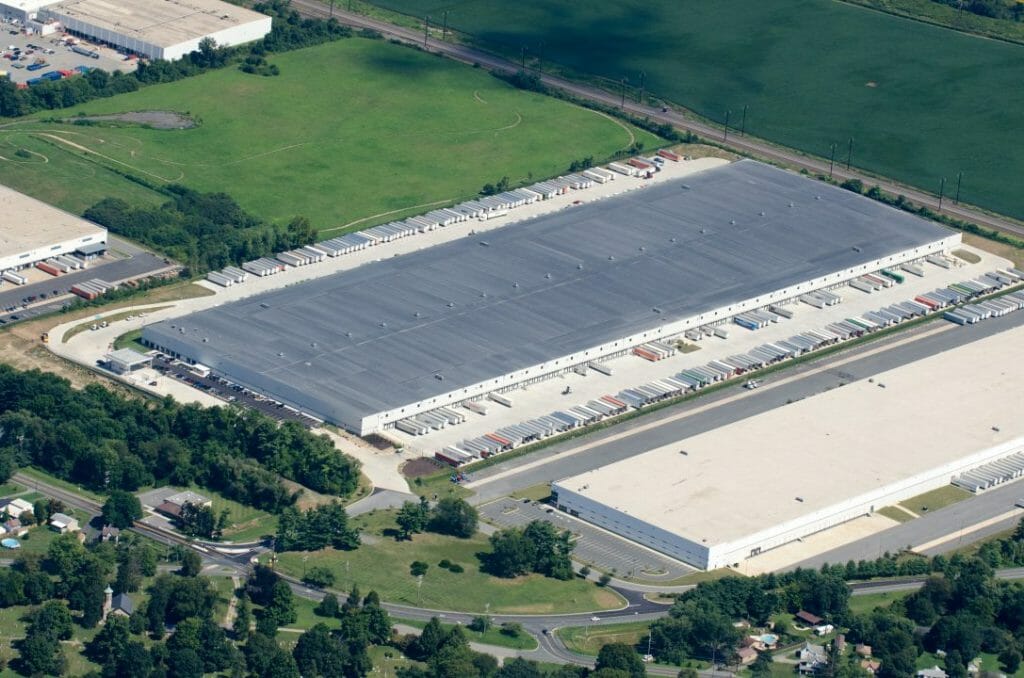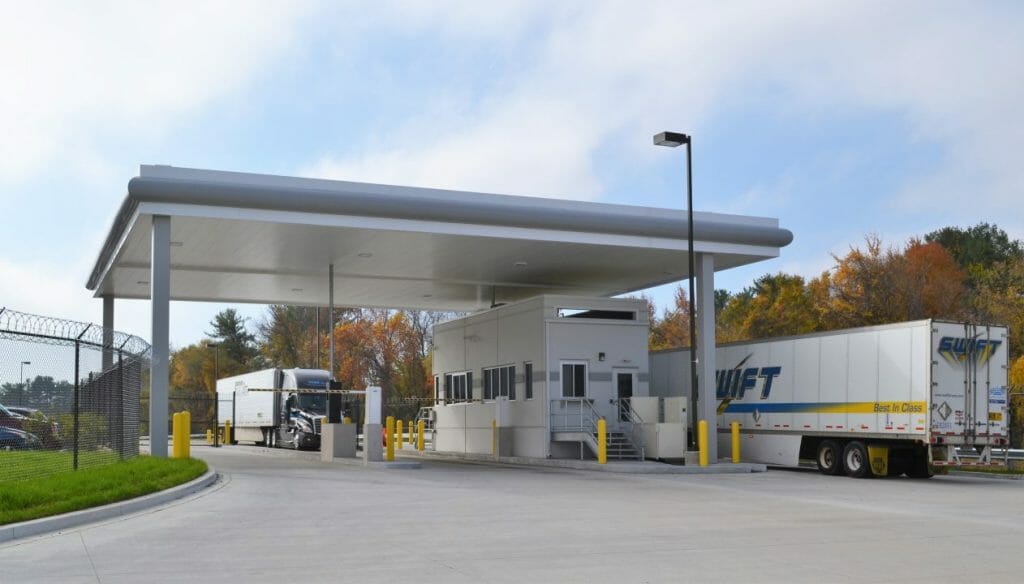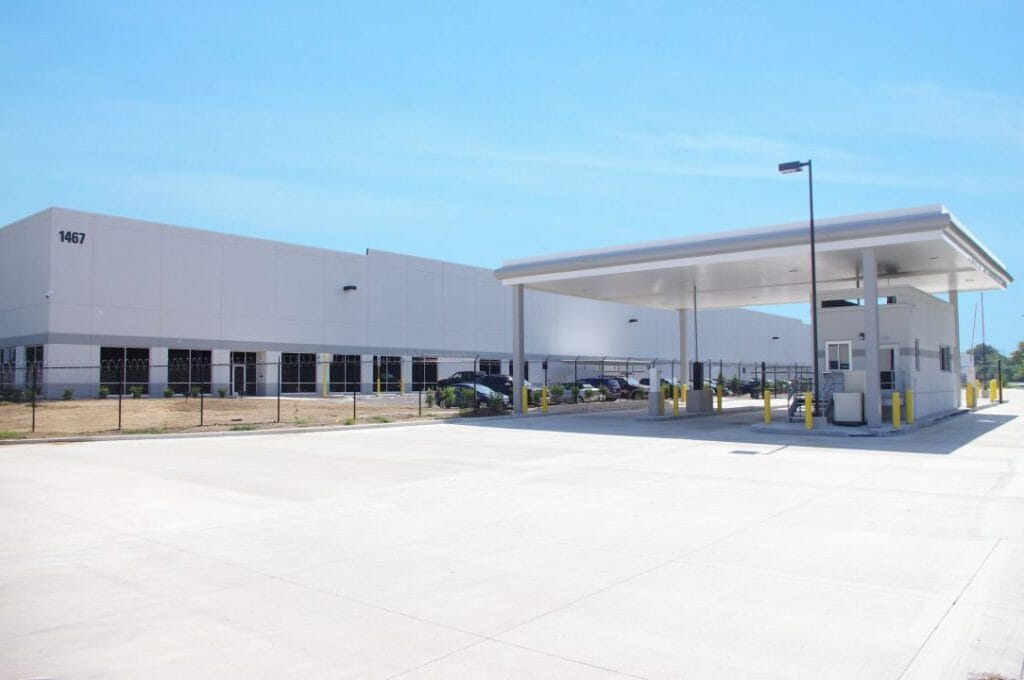 "As a real estate developer, I have to move fast to get a deal done—if I don't, someone else will. I know I can depend on ARCO to provide the project information I need, when I need it."
Mark Goldstein | Liberty Property Trust
Featured Projects
Just as important, we'll work to find ways to save time and money. One thing that sets ARCO Design/Build from some of our competitors is that every move we make is made with your success in mind. Decisions and recommendations are made based on what's right for you, not what's most profitable for us.
See All Projects