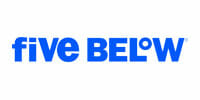 Overview
ARCO collaborated with NFI to design and build a new E-commerce facility for Five Below, replacing their existing operations in Delaware.
The ARCO team was challenged to complete the design and construction of the 1,045,000 SF building in 10 months to meet the critical move-in date for Five Below. Working against severe winter weather, the team developed a plan to accelerate the preconstruction and to get the building enclosed.
Using ARCO's accelerated design/build methodology, the team worked closely with NFI, Five Below and the conveyor and racking vendors to make early-stage design decisions. Through a constructability analysis of the design, the team identified areas of work to be accelerated. For example, the team specified an innovative roof membrane system that allowed for installation in cold temperatures while improving quality control. As the design progressed, construction solutions were engineered to accommodate the specific needs of the specialized racking and conveyor systems.
This 1,045,000 SF tilt-wall building includes a 36' clear height warehouse space, 186 dock positions, an ESFR sprinkler system and a 17,000 SF office.
1,045,000 SF Built-to-Suit Distribution Center
ESFR Fire Protection System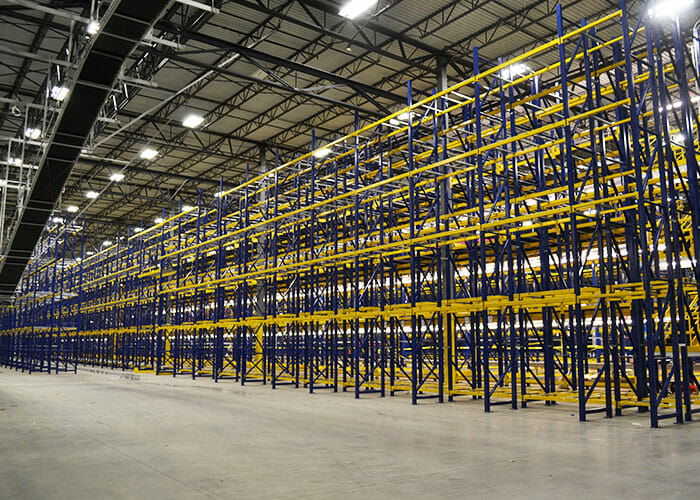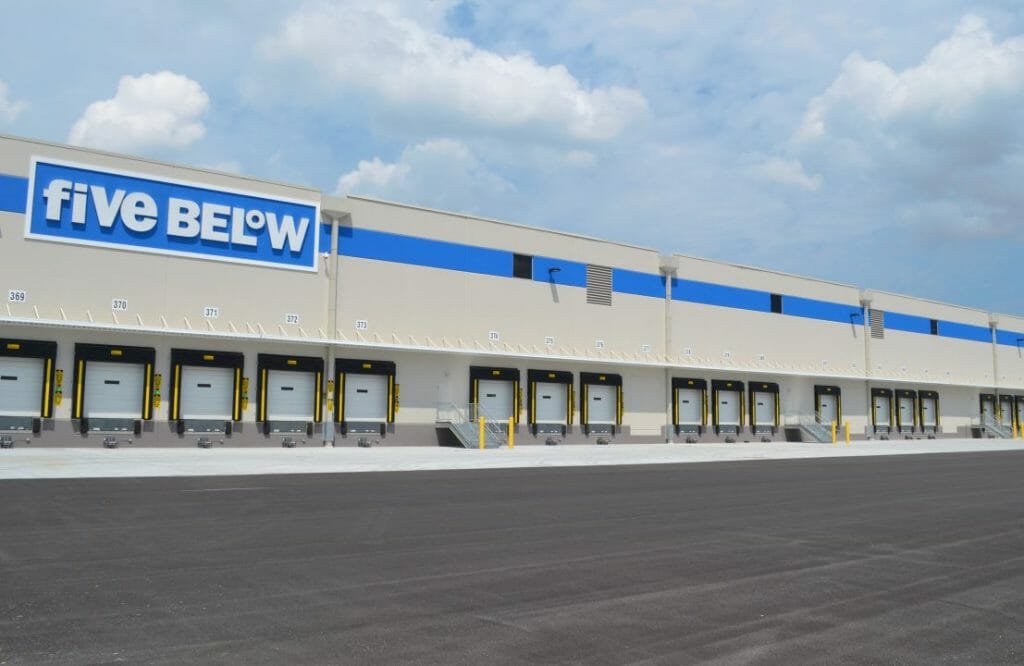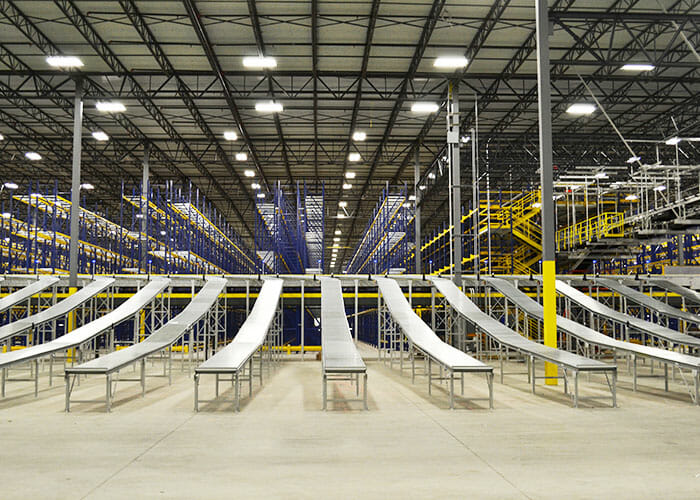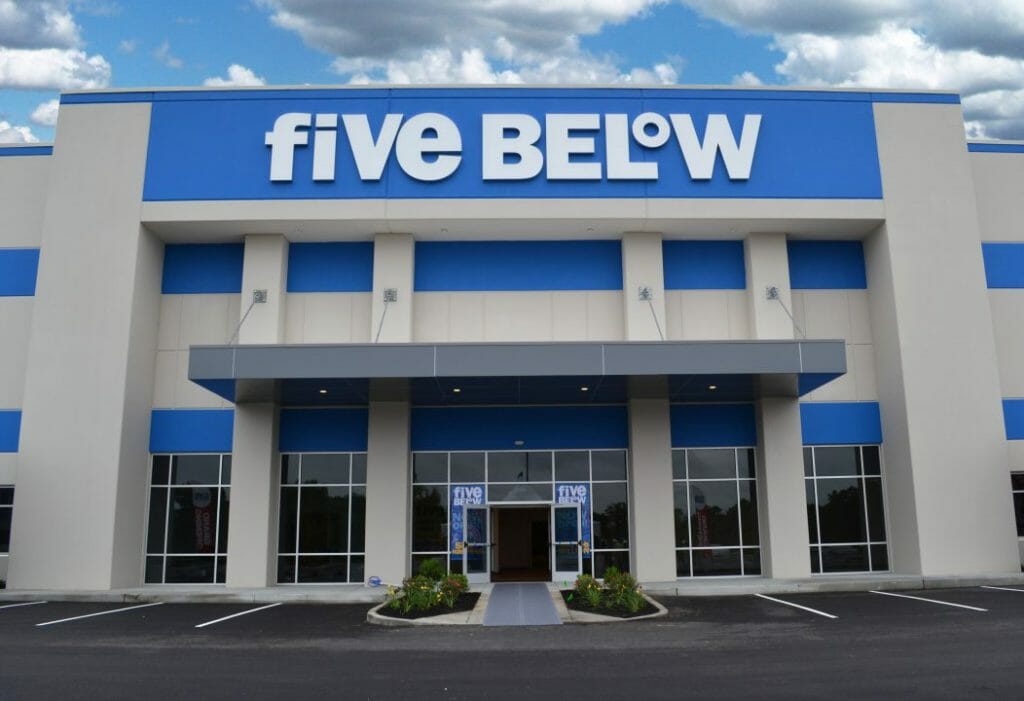 "I need to ensure my tenants succeed, and that means taking a very proactive and customer-focused approach to our projects. Because of ARCO's depth of experience in technical, industrial projects they understand the needs of my tenants, who are the end users of the facilities we build. ARCO's ability to anticipate what it takes to design, price and deliver a high-performance building makes them a partner I can trust."
Jon Sandeen | NFI
Featured Projects
Just as important, we'll work to find ways to save time and money. One thing that sets ARCO Design/Build from some of our competitors is that every move we make is made with your success in mind. Decisions and recommendations are made based on what's right for you, not what's most profitable for us.
See All Projects